Siblings Find Joy Working Together
There's a lot of love in the Patient Services area of Nutrition Services at Winchester Medical Center. One reason for that is the five groups of siblings that work in the department.
Sibling pairs include:
Julissa and Diana, Dietary Clerks
Kailey, Hospitality Associate and Vanessa, Dietary Clerk
Rafael and Rodrigo, Nutrition Service Aides
Eddy, Nutrition Service Aide and Krystal, Hospitality Associate
What That Means
There are 151 employees in the Nutrition Services Department and 87 of these employees work in Patient Services. That means that these five sibling pairs make up about 11% of the Patient Services workforce.
Sibling Love, Loyalty and Rivalry
"We have had many siblings and family members working together in Nutrition Services over the years," says Nicole B., supervisor of Patient Services. "All of these siblings are young, energetic and a pleasure to work with. We, as supervisors and coworkers, get to witness both their sibling rivalry as well as their intense loyalty to each other."
What They Have to Say
Julissa says she loves working with her sister, Diana, because she is her best friend. She chose VHS to experience what it is like being a healthcare worker.
Diana says she likes having someone that she is close with in her workplace, and she chose VHS to give back to her community.
Rafael says he likes working with his younger brother because he gets to pick on him both at home and at work. He chose VHS Nutrition Services to see if health care would interest him as a career choice.
Rodrigo says he likes working with his brother because he gets free rides home. He chose VHS because he wanted to help people in the community.
Krystal says she likes working with her brother, Eddy, because it's nice to have someone she can trust at work. She chose to work at VHS to seek better opportunities for herself and her future.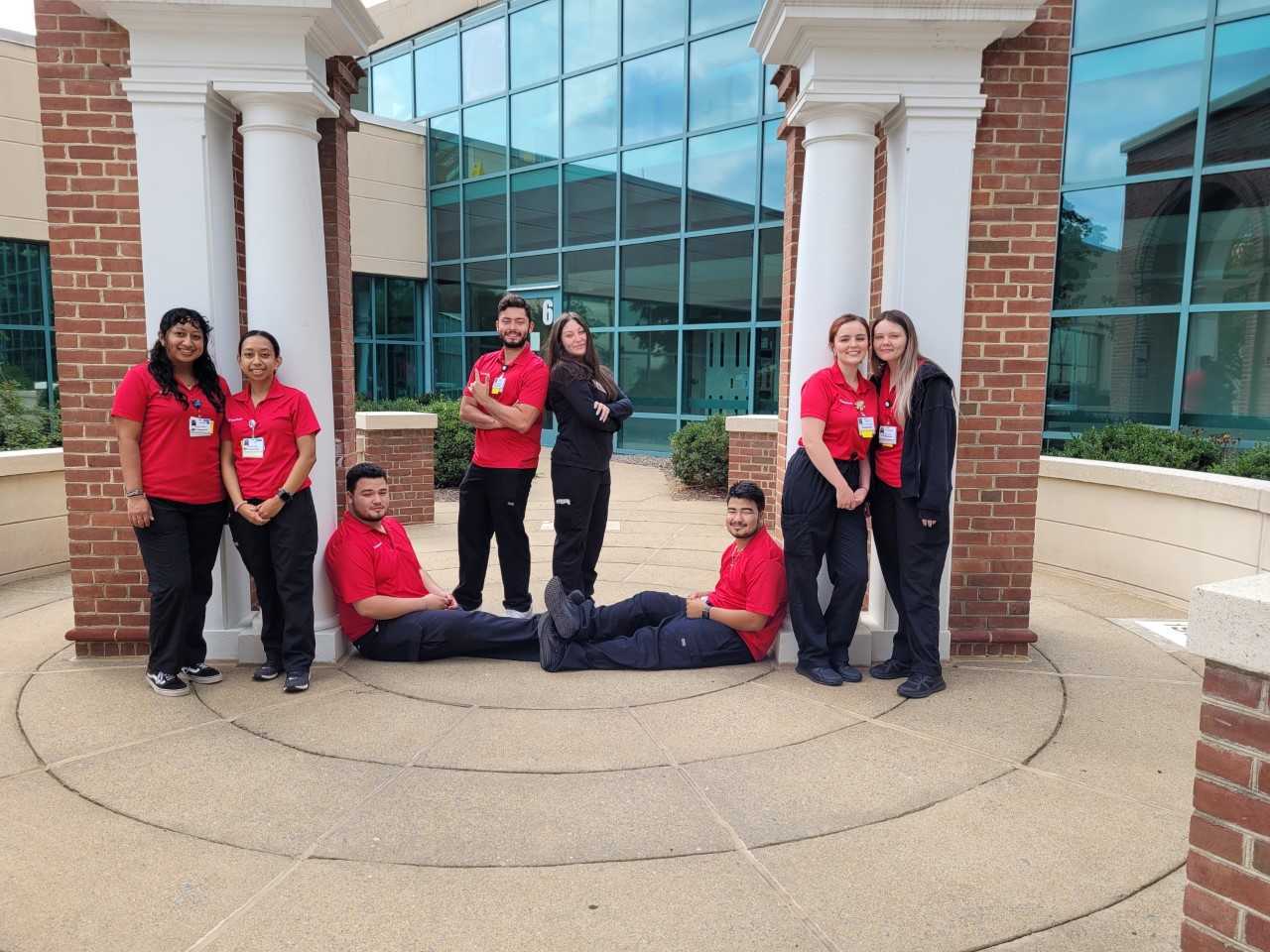 Work With Family
At Valley Health, we are looking for passionate, innovative, and caring people who will each bring their unique skills and perspectives to our workplace. We believe our exceptional team members are the foundation of our culture and key to our success at providing safe, high-quality care with high reliability.
We encourage our caregivers to invite their family, friends and network of dedicated colleagues to work (and perhaps live) in a community like ours. We offer an expanded employee referral bonus program which includes a $1,000 and up to $5,000 bonus (depending on position) for BOTH the referring employee AND the new hire being referred. Visit this page to learn more.
Check out our current nutrition services job opportunities here: Valley Health Careers (jobvite.com)