Newsweek Names Winchester Medical Center One of Nation's Best Maternity Care Hospitals
Valley Health Winchester Medical Center (WMC) has been named to Newsweek's annual list of the best maternity hospitals in the U.S. The list includes 217 hospitals across 36 states -- 5 in Virginia -- recognized for providing high-quality care to mothers and newborns.
Newsweek partnered with The Leapfrog Group, an independent nonprofit organization that monitors the quality and safety of healthcare, to identify hospitals that met Leapfrog's standards for excellence in maternity care based on its 2020 hospital survey. Best Maternity Care Hospitals have low rates of early elective delivery, C-section delivery and episiotomy, and follow important protocols to protect the health of moms and babies.
"As the region's largest maternity hospital, Winchester Medical Center is committed to following best practices in every aspect of care we provide to women and their newborns," said WMC President Grady W. (Skip) Philips, III. "We have an exceptional team of caregivers who help welcome more than 2,500 babies into the world each year, with high-risk pregnancy and neonatal intensive care services if needed. We are honored to be among the top maternity centers in the country."
Providing a safe, positive experience for mothers, babies and families by employing best practices across the spectrum of maternity services is top priority for WMC staff. "We are very proud to be recognized for providing high quality care for mothers and babies in our community," adds Clarissa M. Merriner (Barnes), MSN, RN, director, Women and Children's Services. "Our teams support the standards identified by Leapfrog to deliver exceptional care and optimal outcomes for our patients. We remain consistent in our use of evidence-based practices to ensure the safety of mothers and babies in our care. It's a real privilege for our team to help women have a birth experience that is safe, comfortable and family-centered."
"We're very proud to consistently achieve high marks in national quality metrics such as early elective delivery and primary C-section rates," said James Nashed, MD, chair of Obstetrics & Gynecology at WMC. "Our team provides a high quality service, we meet or exceed the data-based marks, and it's nice to be recognized for it."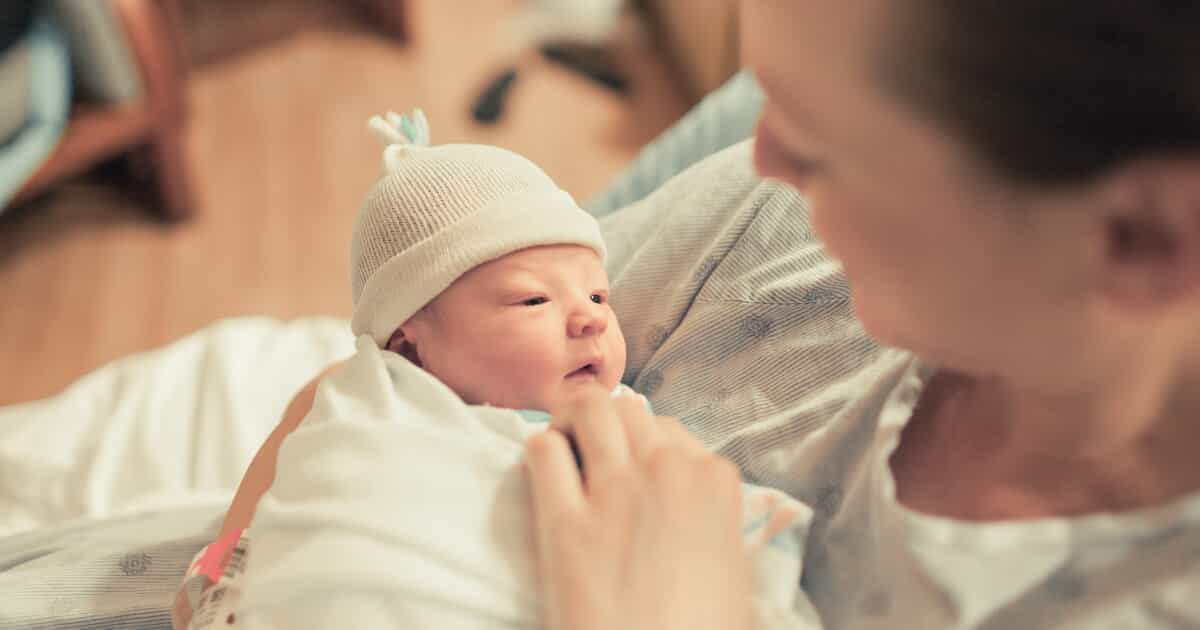 Newsweek Best Maternity Care Hospitals meet or exceed Leapfrog's standards:
Early elective delivery rates of 5% or less.

Scheduled C-sections or medical inductions performed before 39 weeks gestation without medical necessity carry risks to both babies and mothers.

First-born C-section rate of 23.9% or less.

C-sections should be used only when necessary to avoid risks of infection or blood clots, longer recoveries, difficulty with future pregnancies, and problems for babies requiring NICU treatment.

Episiotomy rate of 5% or less.

An episiotomy is an incision made in the perineum (the birth canal) during childbirth. Although episiotomies were once routine, current medical guidelines recommend only in a narrow set of cases.

Newborn Bilirubin Screening Before Discharge of 90% or greater.

Leapfrog assesses whether a newborn has been properly screened for a high bilirubin level which, if left untreated, poses a risk of brain damage and various disabilities.

Appropriate DVT Prevention in Women Having Cesarean Delivery of 90% or greater.

Women who deliver via C-section are sometimes at risk for a pulmonary embolism, where one or more arteries in the lungs become blocked by a blood clot. Hospitals must take care to reduce this risk using standard prevention protocols.
To read the full report, visit https://www.newsweek.com/best-maternity-care-hospitals-2021
Maternity Care at Winchester Medical Center

Winchester Medical Center nurses care for newborns. Photos taken pre-COVID-19.
Winchester Medical Center (WMC) has a comprehensive team of providers and specialists, including obstetricians, midwives, maternal-fetal medicine specialists and neonatologists, so you can rest assured that you and your baby are in good hands.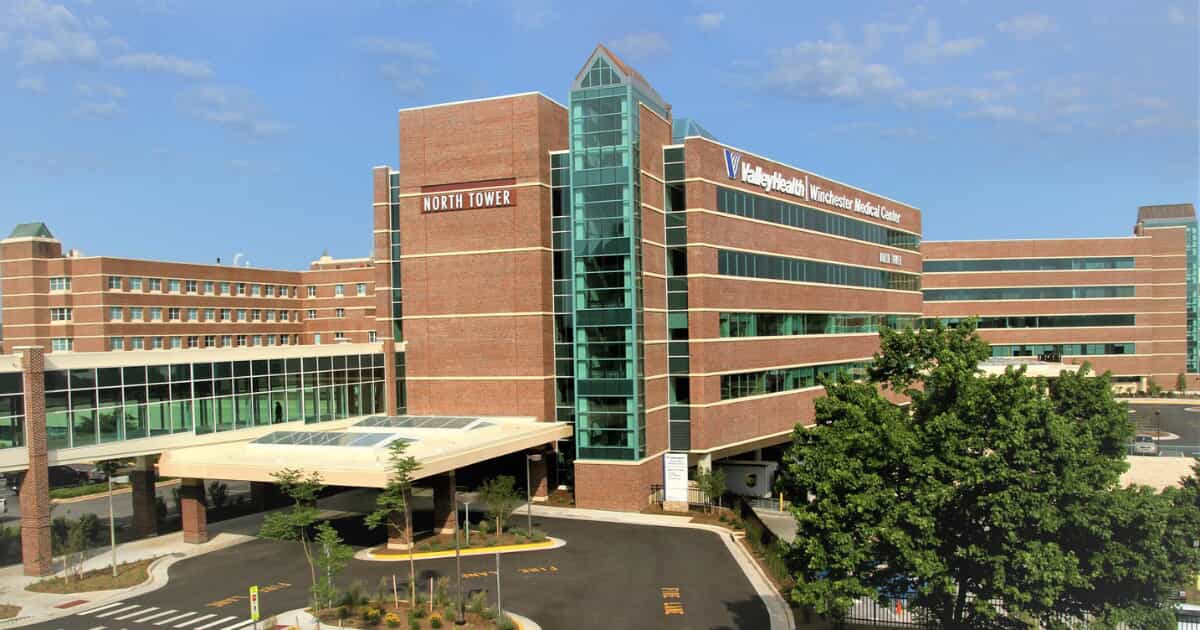 Planning to give birth during COVID-19? Visit our website resource for those expecting: www.valleyhealthlink.com/covid19birth.
With the region's only level III NICU, WMC is equipped to take care of premature babies of any gestational age or babies needing specialized care and treatment. To learn more about the NICU, visit www.valleyhealthlink.com/nicu.
WMC offers virtual classes so that you can feel prepared and confident as you become a new parent. Visit www.valleyhealthlink.com/educationalclasses to learn more. Offerings include:
Childbirth Classes
Parenting Classes
Breastfeeding Classes