Valley Health 2021 Year in Review
As Valley Health turns the page on a full year of operations during a global pandemic, our team continues to devote considerable energy and resources to effective COVID-19 treatment, mitigation and prevention. We are also pushing forward in other important ways, celebrating new milestones, enhancing services, and welcoming new team members.
Join us as we look back on the past 12 months.
January
Working with community partners, Valley Health opened COVID-19 vaccination clinics in January at Shenandoah University (James R. Wilkins, Jr. Athletics & Events Center) and in Warren, Shenandoah and Page counties to enthusiastic community response.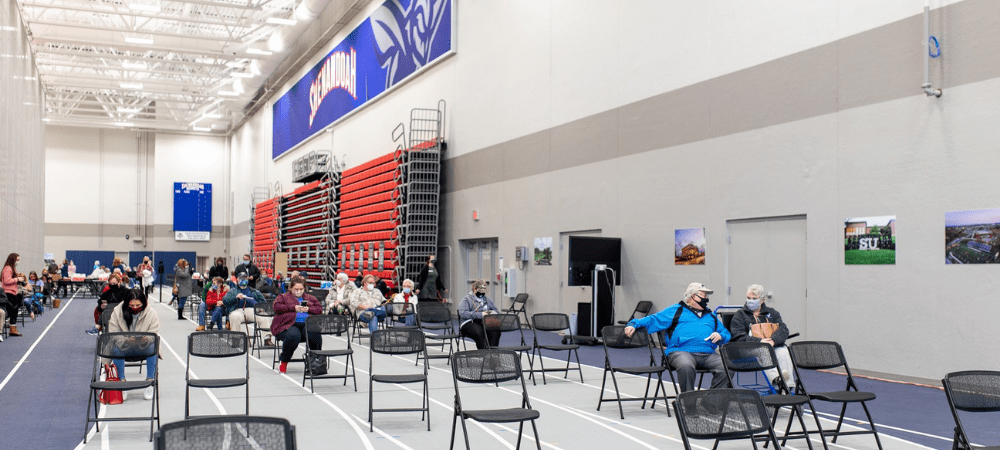 Other notable moments:
Hampshire Memorial Hospital Accredited by The Joint Commission
Winchester Medical Center's interdisciplinary clinical nutrition team becomes one of only 13 in U.S. to earn the "Team of Distinction" award from the American Society of Parenteral and Enteral Nutrition (ASPEN).
Valley Health rolled out the first formal year-long diversity and inclusion initiative to recognize healthcare groundbreakers and our own team members who have overcome challenges of race, ethnicity, gender, and sexual orientation.
February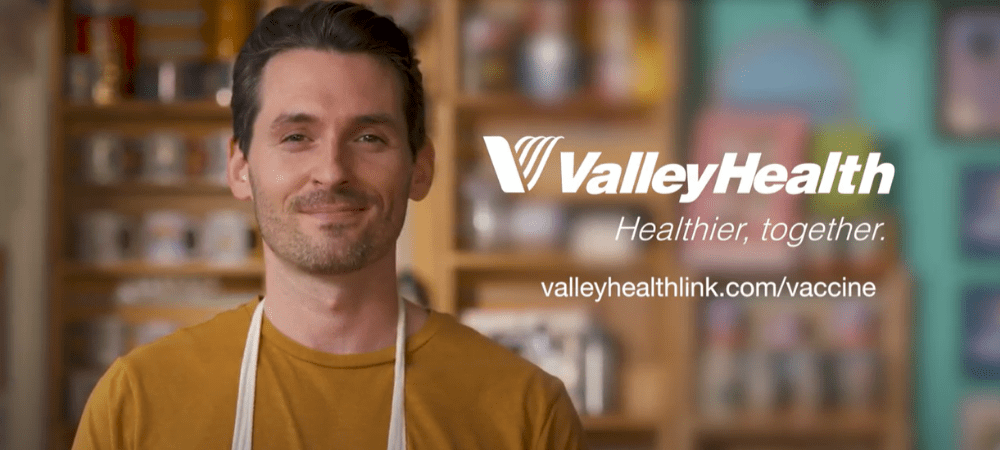 Valley Health's #WorthIt campaign begins to highlight the importance of wearing a mask, washing hands, and watching your distance, as well as getting vaccinated, to stop the spread of COVID-19.
Other notable moments:
March
Valley Health staff pause to reflect on the one-year anniversary of COVID-19 arriving in our community. Our exceptional caregivers continue to serve the sick and suffering with compassion, dedication, and a determination to protect themselves, our patients, and the community. For their selflessness, resilience and teamwork, we say thank you.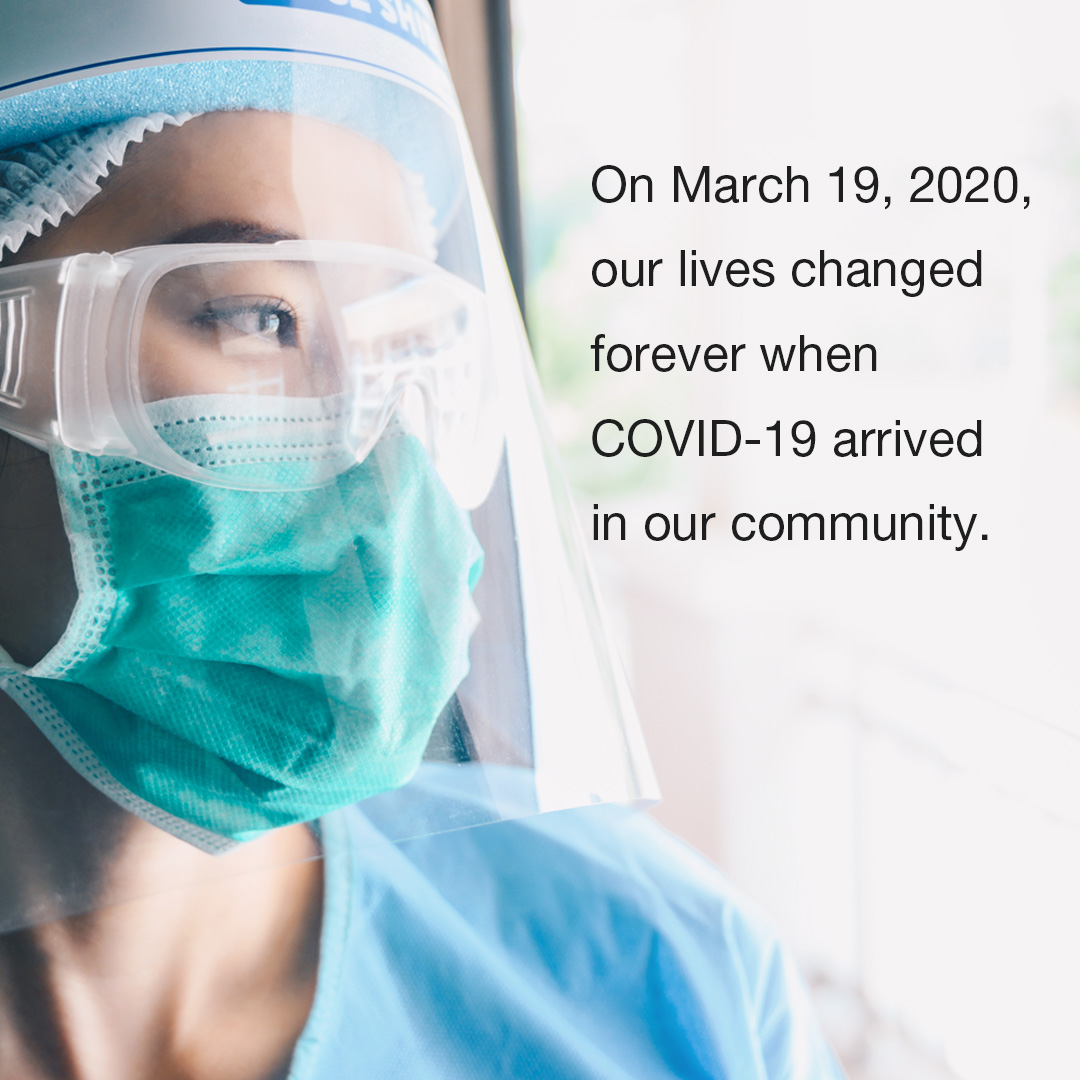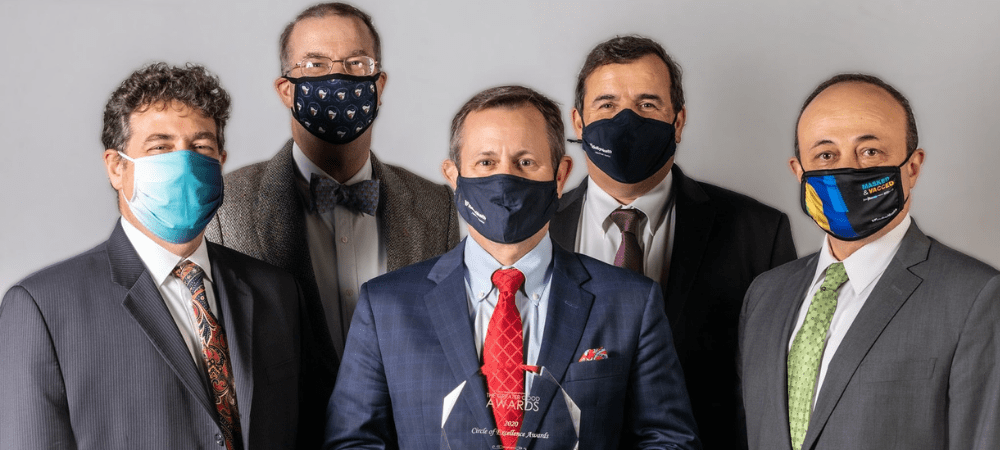 The Top of Virginia Regional Chamber of Commerce recognizes Valley Health and Lord Fairfax Health District leaders for COVID-19 response through the Greater Good Awards: Dr. Restrepo is Citizen of the Year; Mark Nantz, Drs. Sabbagh, Feit and Restrepo, with VDH's Greene, receive Circle of Excellence award.
Other notable moments:
Page Memorial Hospital earns Chest Pain Center accreditation.
Valley Health adapts annual Community Wellness Festival to a week-long Virtual Health Fair
Hampshire Memorial Hospital Rehabilitation Team Helps Resilient Stroke Survivor Start Over
April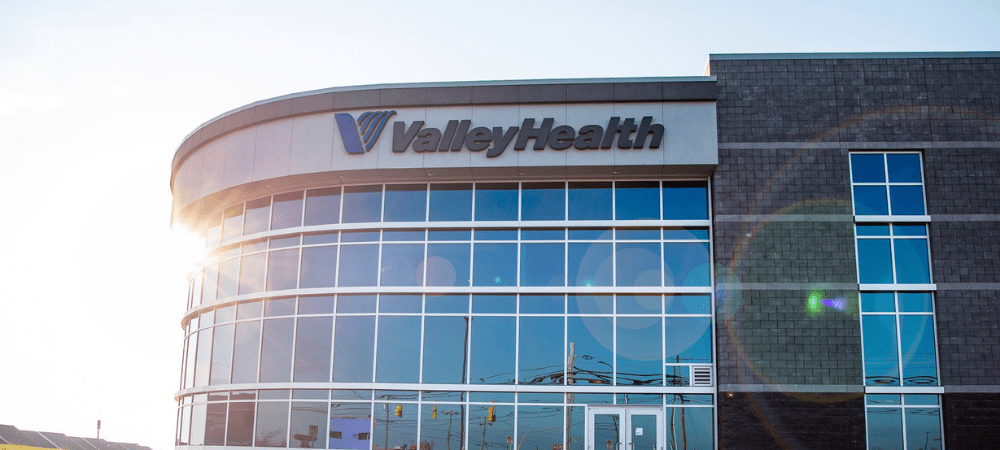 Valley Health I Spring Mills celebrates its one-year anniversary. This outpatient medical campus, located in Spring Mills, WV, provides a wide range of primary and specialty care.
Other notable moments during the month of April:
Valley Health administers 100,000th COVID-19 vaccine dose
May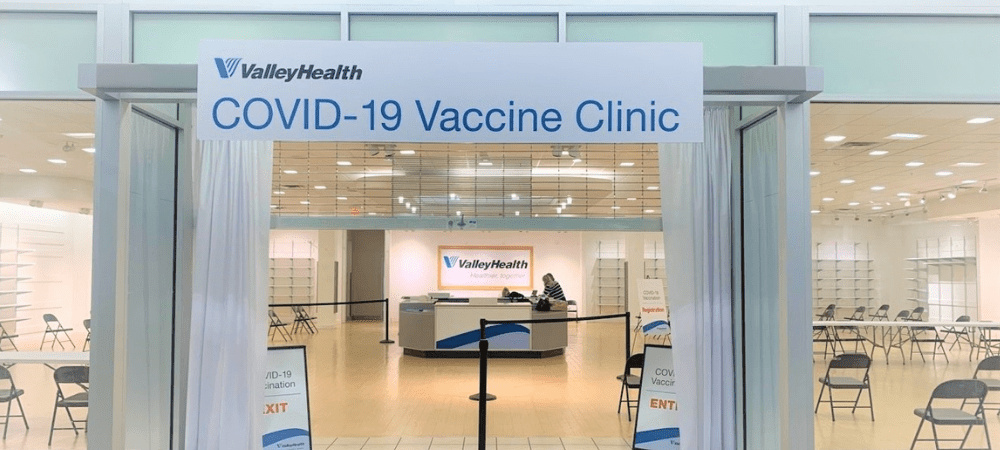 In early May, Valley Health transitioned its mass vaccination site from Shenandoah University to Apple Blossom Mall. The transition to a smaller, walk-in venue at Apple Blossom Mall comes after nearly four months of successful mass vaccination.
Valley Health Page Memorial Hospital Family Medicine | Luray and Valley Health Page Memorial Hospital Family and Internal Medicine merge to form one Valley Health provider group in Luray specializing in family and internal medicine, with convenient on-site laboratory services and access to hospital-based imaging and other services.
Other notable moments:
June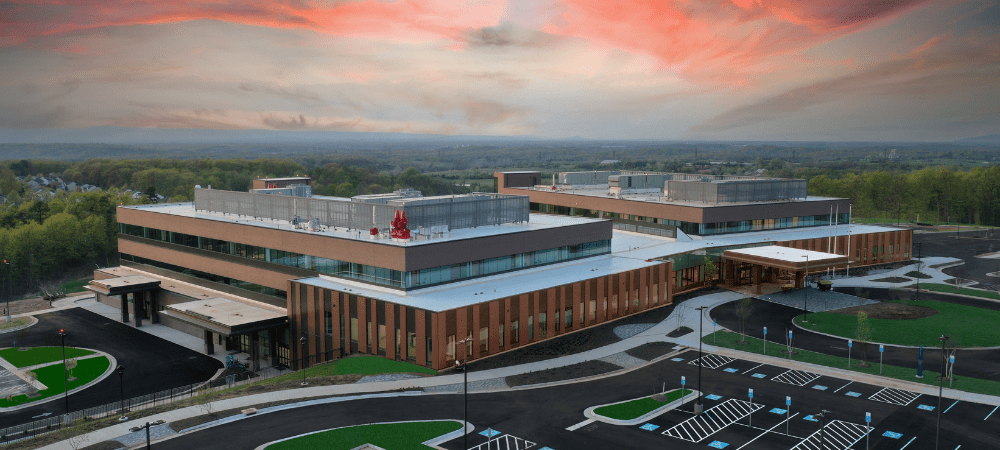 Valley Health and community leaders gathered June 8 to dedicate the new $100 million Warren Memorial Hospital in Front Royal. The replacement facility, which takes "healthcare to new heights" from its stunning campus overlooking the Shenandoah Valley, opened at 6 a.m. on June 23. The new hospital has 36 private inpatient rooms, 12 Critical Care Step-down rooms, a well-equipped inpatient rehab gym, three spacious operating suites, and more. Learn more: www.valleyhealthlink.com/newWMH.
Other notable moments:
July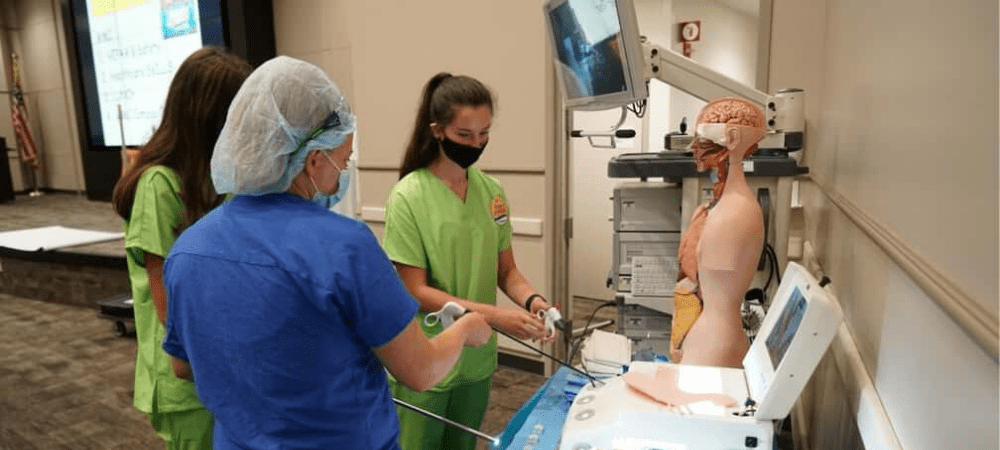 August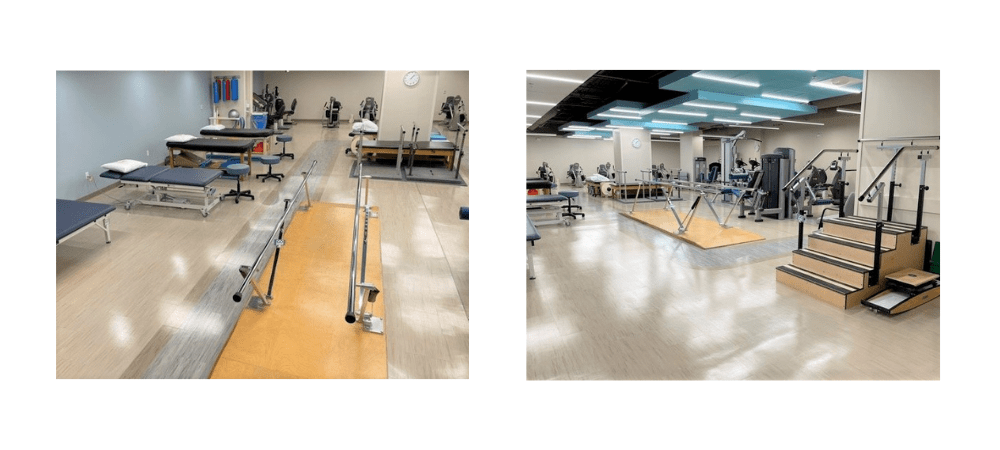 Shenandoah Memorial Hospital Outpatient Rehabilitation moves into a newly renovated space (former location of the Emergency Department).
Valley Pharmacy opens its second location, offering Warren County residents, patients and employees convenient services on the new Warren Memorial Hospital campus.
Pride in a job well done was on display as Valley Health leaders worked alongside frontline teammates during a Side-by-Side initiative designed to connect, increase engagement and understanding.
September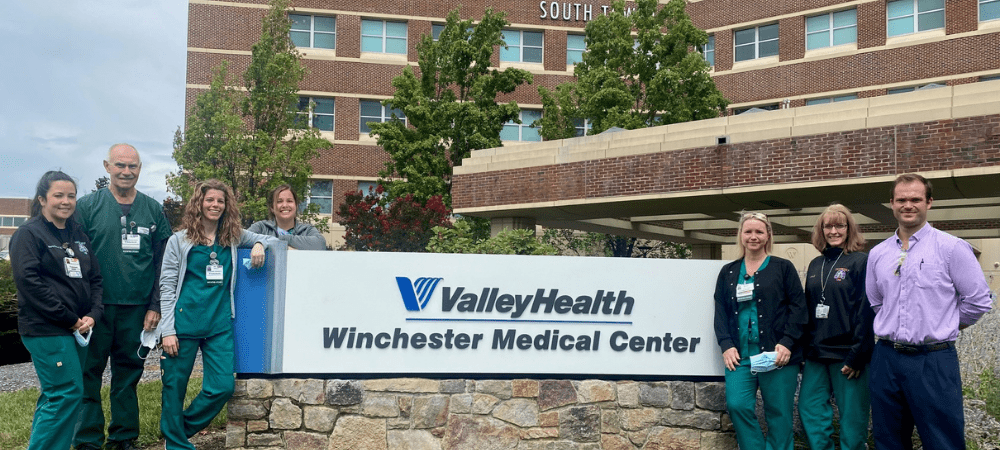 Valley Health interventional pulmonology team performed first endobronchial Zephyr valve placement, offering a minimally invasive treatment for severe asthma.
Valley Health Vice President Floyd Heater retires after more than 25 years as President of Shenandoah Memorial Hospital and Warren Memorial Hospital.
October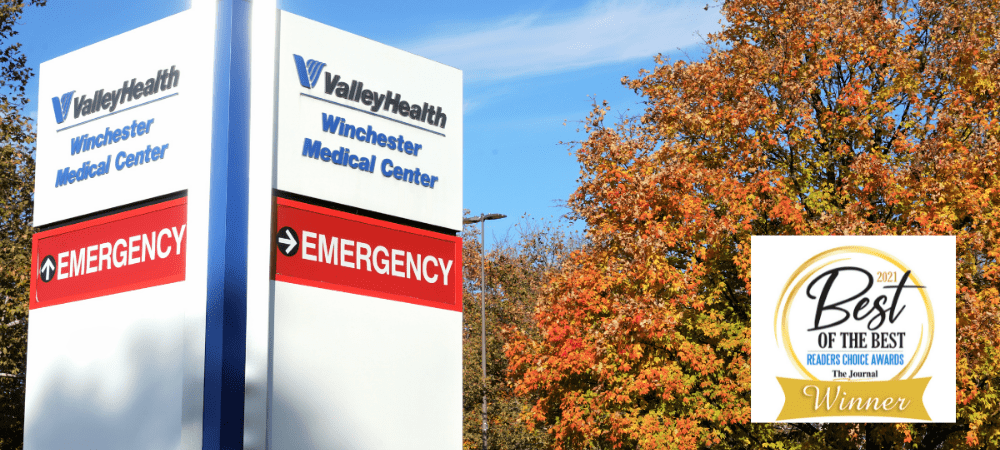 November
Warren Memorial Hospital advanced toward a new era of medical imaging with the installation of a 5-ton magnet that will drive the hospital's first fixed Magnetic Resonance Imaging (MRI) scanner. After assembly, the new machine will be tested before it begins service in January 2022. Learn more at valleyhealthlink.com/wmhmagnet.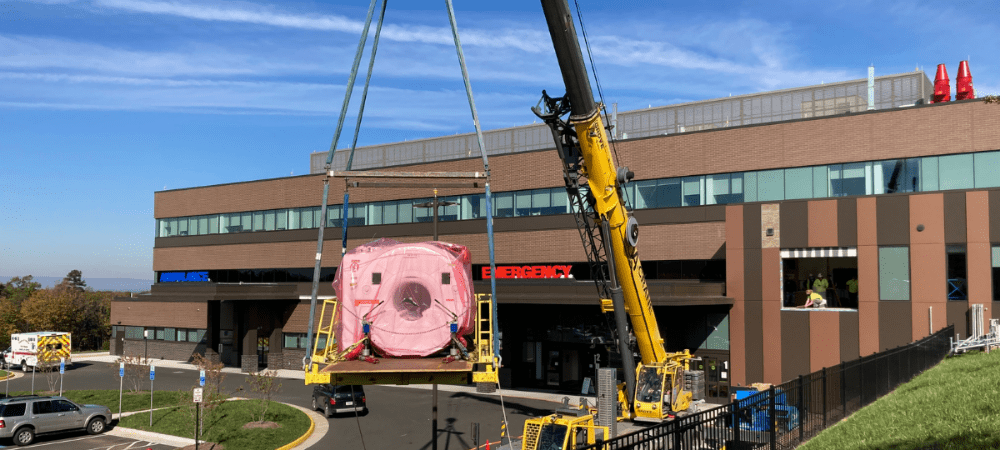 Other notable moments:
December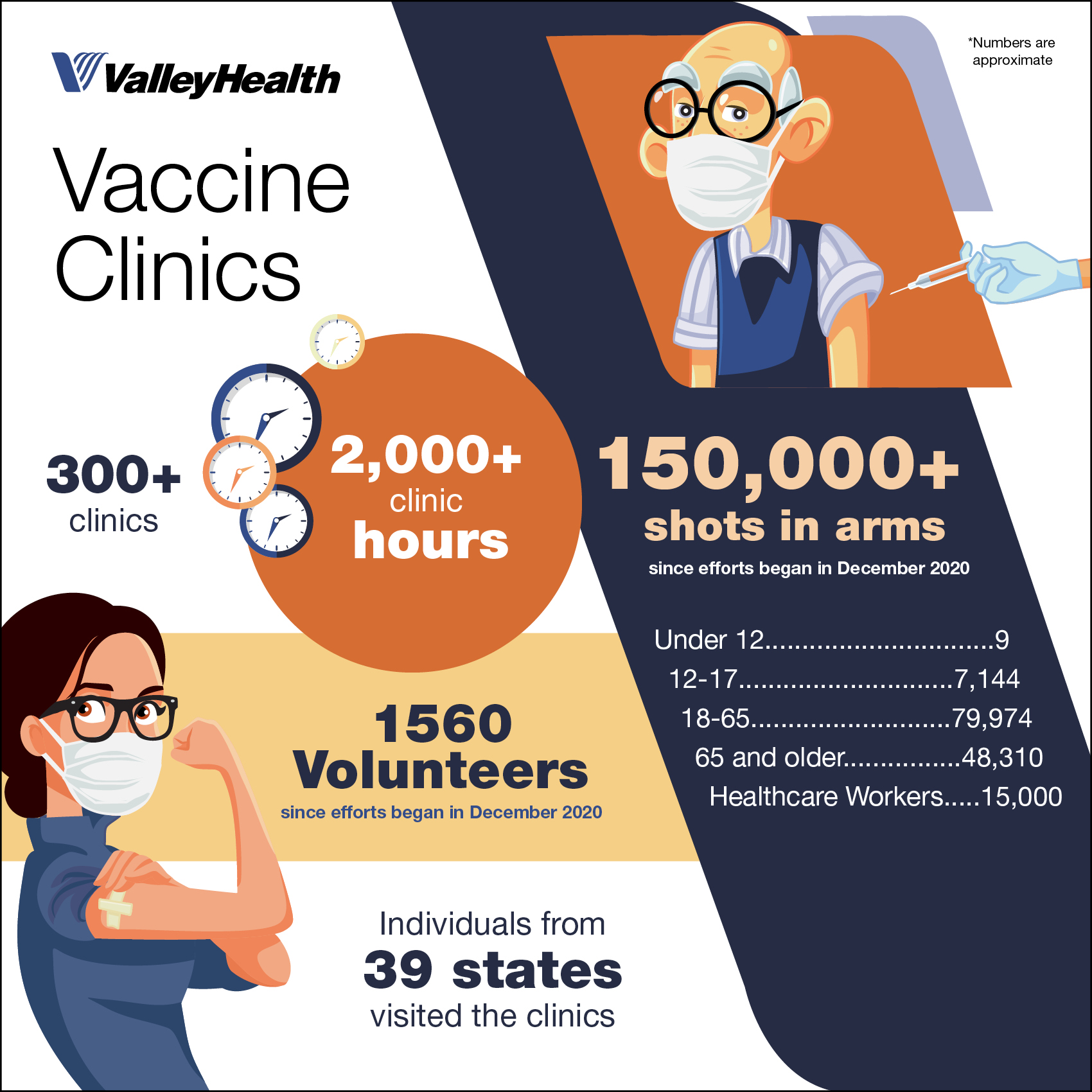 Valley Health closes its COVID-19 vaccination clinic at Apple Blossom Mall, concluding this outreach initiative. Valley Health and its partners put more than 150,000 shots in arms and curb the local spread of COVID-19. Hundreds of volunteers worked 2,000+ hours over the past 12 months. We are so grateful. Click here to learn more.
Other notable moments:
We thank all of our team members for their sacrifice, dedication and compassion. Warm wishes for health in 2022!