Virginia Woman's Heart Procedure Helps Get Her Back on Her Feet
This summer, Timberville resident Mary Allen was scheduled for a hip replacement after her hip gave out on her in 2022.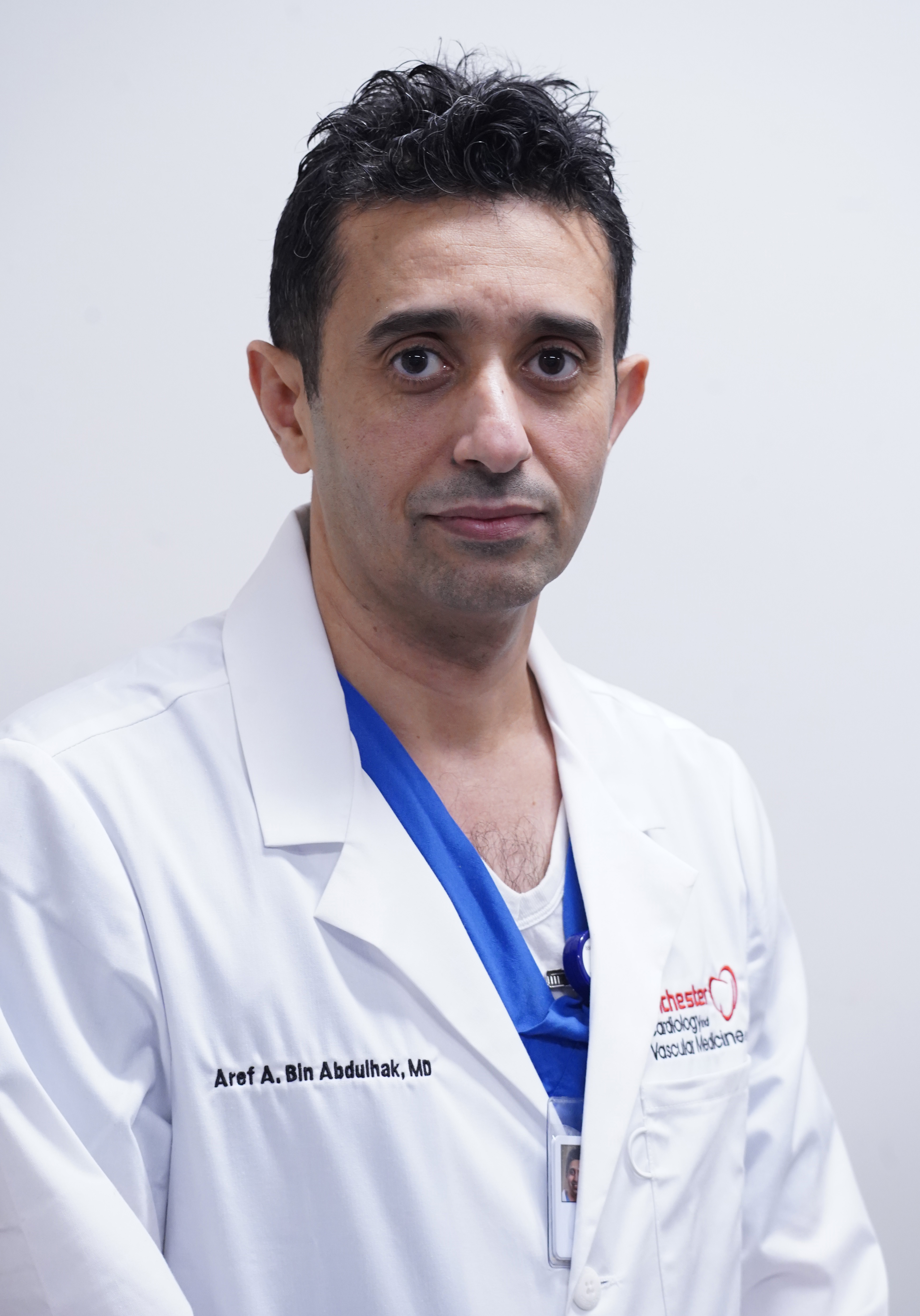 However, with her previous history of a heart murmur, doctors wanted to make sure her heart was strong enough for the surgery. 
In February, Allen got an echocardiogram at Winchester Medical Center, which determined she had aortic valve stenosis, or narrowing of the valve. 
"Mary came to us as a referral from her primary care doctor," says cardiologist Aref Bin Abdulhak, MD, a member of Valley Health's advanced valve program team at Winchester Medical Center. "She was not able to move due to hip fracture. She was scheduled for a hip replacement, but she was high risk for the surgery given her heart condition."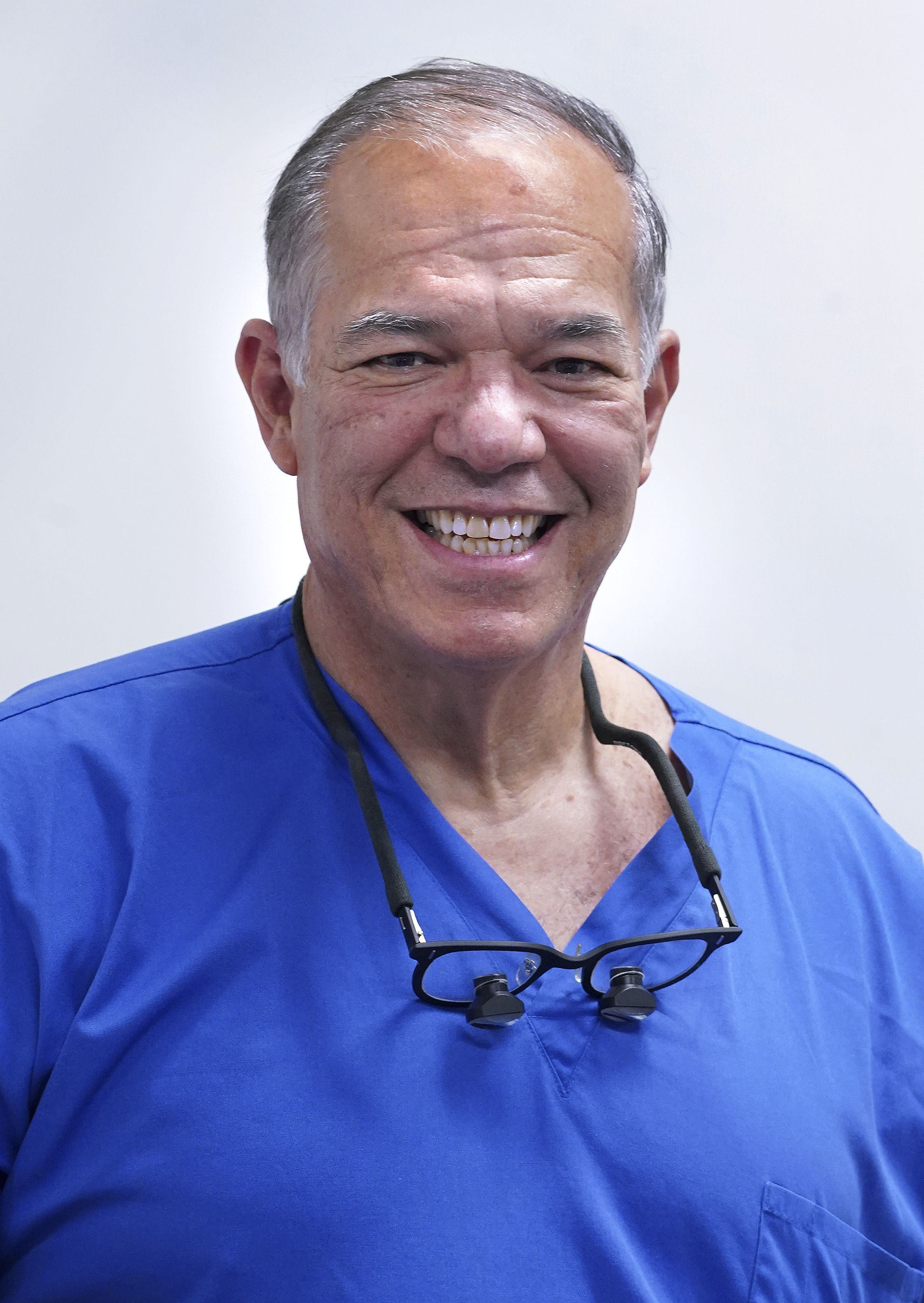 The aortic valve is located between the left lower heart chamber and the body's main artery, and when narrowed, the heart can't pump as much blood throughout the body. A patient can experience chest pain and shortness of breath with aortic valve stenosis.
Doctors determined that Allen's hip needed to be replaced before they implanted a permanent device into her valve. As a temporary fix to Allen's condition, they performed a balloon aortic valvuloplasty to inflate and widen the valve to restore blood flow.
In May, Allen underwent successful hip surgery. In July, cardiologist Dr. Bin Abdulhak and cardiothoracic surgeon Ernesto Jimenez, MD, performed a transcatheter aortic valve replacement (TAVR) on Allen. The physicians replaced the aortic valve by inserting a catheter into a blood vessel, guiding the catheter to the location of the aortic valve using imaging tools, and then sending a biologic tissue valve replacement through the catheter.
"TAVR is a minimally invasive procedure that can be performed via an incision the size of a pencil eraser," says Dr. Jimenez. "Most people go home the next day and are ready to perform full activity without restrictions within two weeks."
Allen's TAVR was a success, and an echocardiogram weeks later showed that her heart appeared healthy.
"She did very well," says Dr. Bin Abdulhak. "She came to see me in my clinic walking. It was the first time I saw her on her feet. She was extremely happy, and so am I watching her walking."
"I'm doing excellent," says Allen. "I got excellent care at Winchester Medical Center. Everybody was really nice and friendly. They just make you feel at home—the nurses, the aides, house cleaning, dietitians, and, of course, the doctors."
Allen's daughter, Cherie Buczkowski, says her father previously received care, including a TAVR, at Winchester Medical Center's Advanced Valve Center.
"We have faith in the valve clinic," she says. "We've never had any issue. We're very comfortable with them."
For more information, visit valleyhealth.com/heart.