Valley Health's Clinical Trials Strengthen Community, Nationwide Health
National Clinical Trials Day is May 20. This day is an opportunity for the clinical research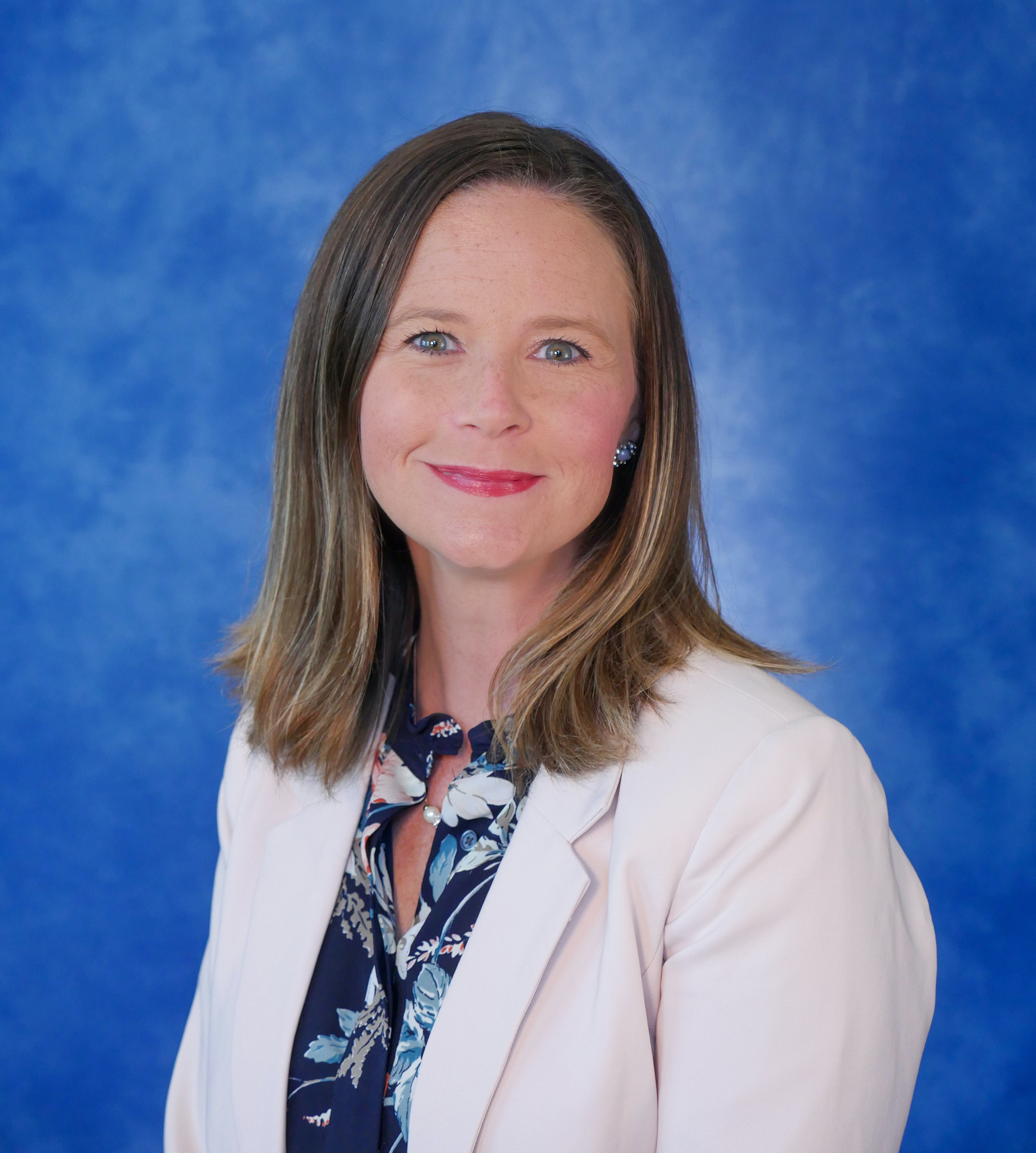 community to reflect on and recognize all that has been accomplished through clinical trials, including the advancement of new medicines and therapies and healthier, longer lives for individuals everywhere.
What is a clinical trial?
A clinical trial is a research program conducted with patients to evaluate a new medical treatment, drug, or device that has yet to be approved by the Food and Drug Administration (FDA). Trials can run anywhere from a couple months to 10 years and involve thousands of patients globally.
Did you know they happen at Valley Health?
Valley Health has a Clinical Research Department, which opened in 2004. The department works with medical companies to facilitate the company's clinical trial at a Valley Health site with Valley Health patients. The department collaborates with Valley Health physicians, who oversee the trial and identify patients from their practices who meet the trial criteria and who would benefit from the trial.
The Clinical Research Department has conducted 250 clinical trials since 2004 and enrolled over 2,880 patients
There are 26 active trials in which VHS patients are currently participating
Approximately five new trials are starting in 2023
Valley Health research focus areas are cardiology, neurology and oncology, but the department has also worked with pulmonary, heart failure, gastroenterology, pain management, artificial intelligence development, orthopedics, brain and spine, and biomarker registries
What does Valley Health's Clinical Research Department do?
For each clinical trial, the Clinical Research Department:
Enrolls patients
Randomizes patients into placebo/non-placebo groups
Follows patients from beginning to the end of a trial
Coordinates patient research appointments
Performs bloodwork, administers trial medication, and more
Manages all the regulatory documents and approval processes
"Our experienced research team is here to help our physicians and our community," says Manager Stephanie Lane. "We are here to help guide our physicians through their research passions and endeavors, making it feasible for physicians to participate in clinical trials. Research is important in improving patient care. To be able to offer this to our community is priceless."