Career Spotlight: Respiratory Therapists
A Day in the Life: Respiratory Therapists
It's a Respiratory Therapist's (RT) job to help people breathe better. RTs work with patients who have conditions that affect their breathing, like asthma, sleep apnea, chronic obstructive pulmonary disease (COPD), and lung cancer, or have difficulty breathing as a result of a heart attack, stroke, or trauma.
RTs use a variety of techniques and equipment to help patients breathe better. For example, they may use a device called a spirometer to measure how much air a patient can inhale and exhale. RTs may also administer breathing treatments, such as inhaled medications or oxygen therapy, and perform procedures, such as bronchoscopies, which involve inserting a flexible tube with a camera into the patient's airway to diagnose and treat lung problems.
Respiratory therapists work in various settings, including:
hospitals
long-term care facilities
home healthcare agencies
sleep labs
The career ladder for respiratory therapists starts with an associate degree in respiratory therapy. Many respiratory therapists also choose to pursue a bachelor's degree in respiratory therapy to advance their careers. With additional education and experience, respiratory therapists can become managers, educators, or even researchers in the field.
All RTs play a vital role in helping people breathe better and manage their lung conditions. With their advanced knowledge, skills, and equipment, they can help patients get back to normal life by improving their breathing and lung function.
Hear from a few of our team members about what it is like being a Respiratory Therapist at Valley Health!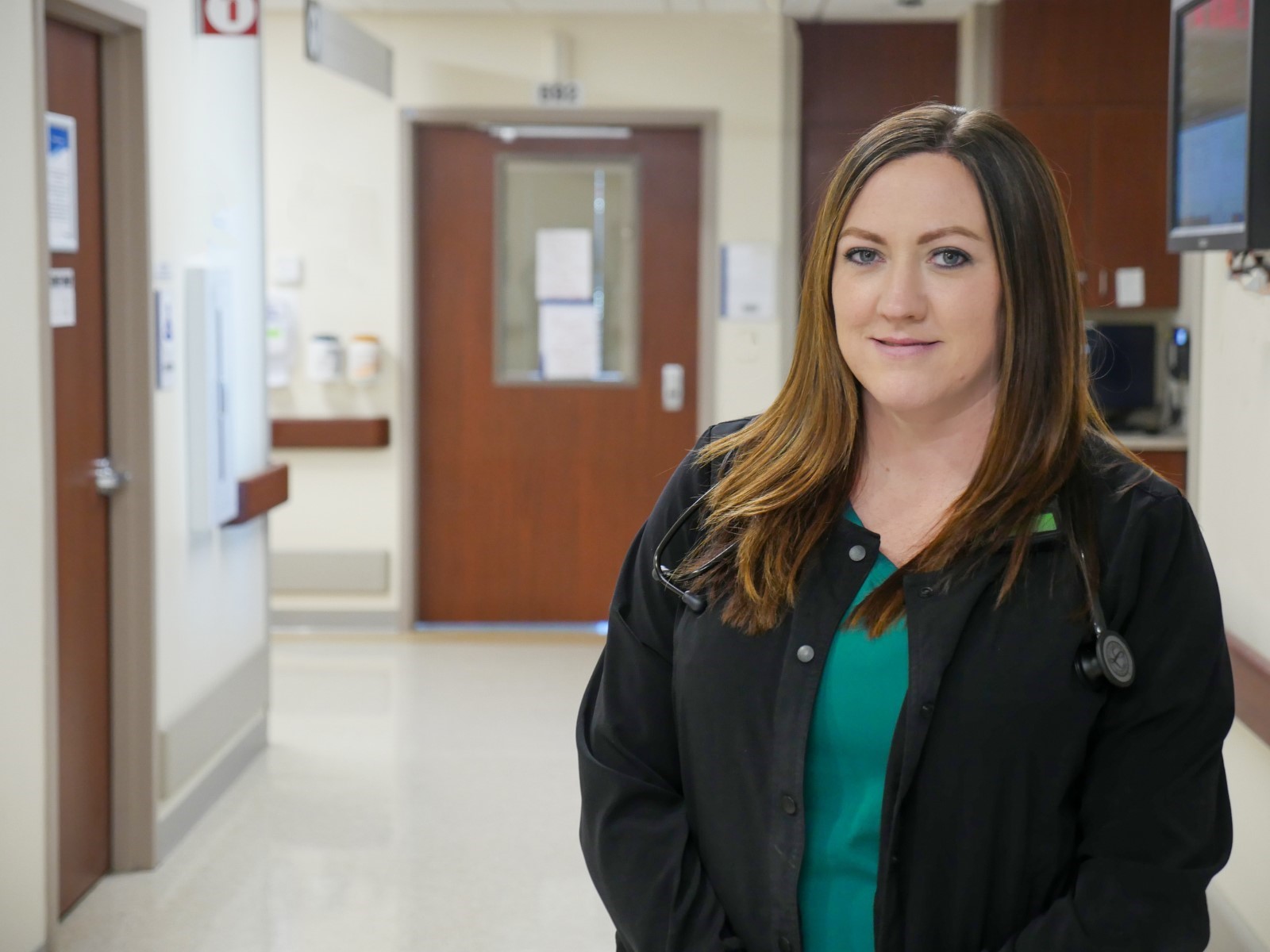 Cory, Respiratory Therapist
"I like Respiratory Therapy because, in one day, I could go from working on a trauma patient to helping a preemie baby breathe, then going off to evaluate an adult having trouble breathing. We work with every age from the 1st breath until the last breath. No two days are the same. I truly am always learning something new. My favorite part about working at Valley Health is that everyone is so kind and helpful. The teamwork between different departments is great here. I enjoy caring for people and helping make a difference in people's lives. There is no better feeling than taking care of a patient and later seeing them doing better and going home."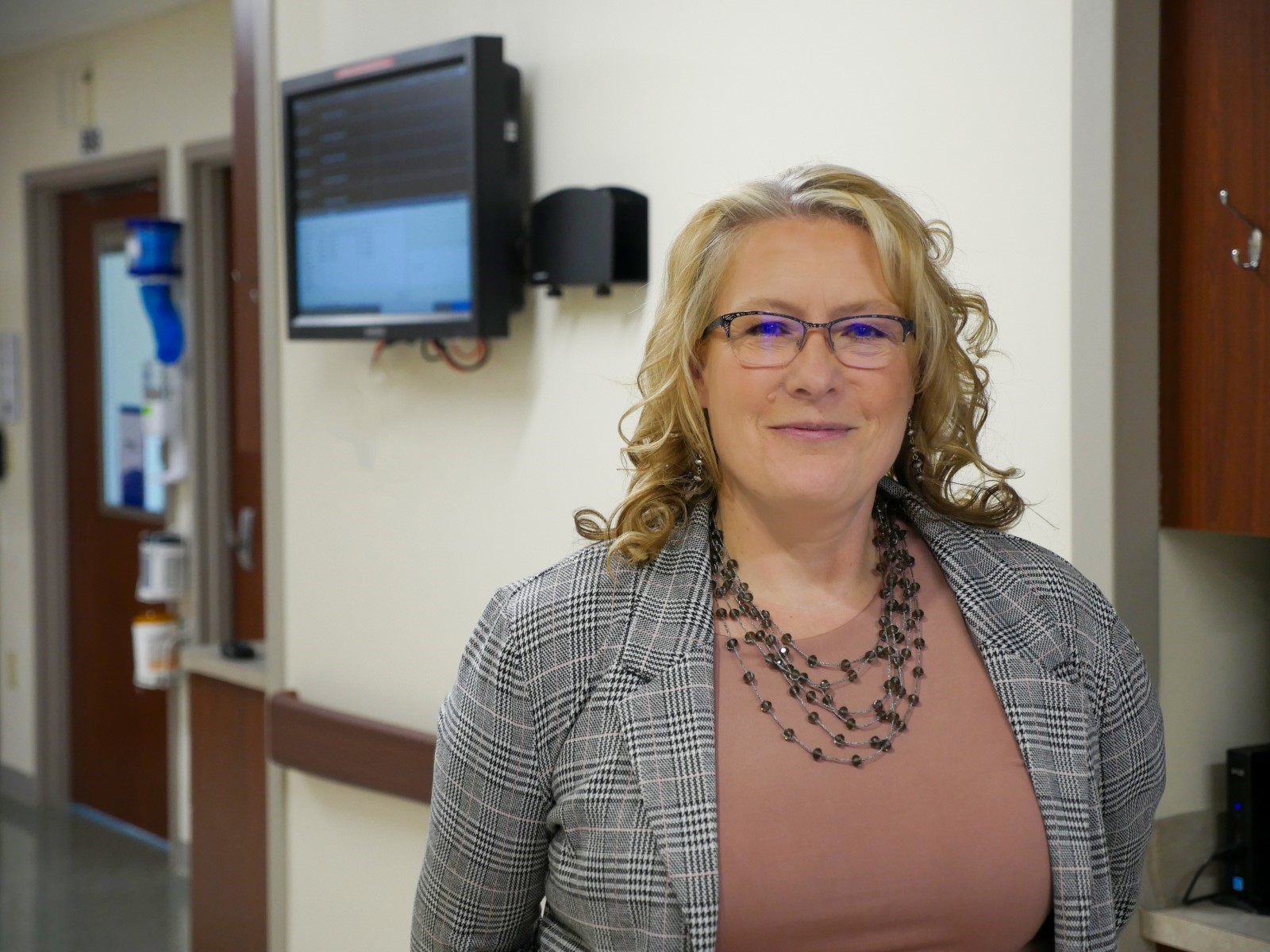 Stacey, Director of Respiratory Therapy Services at Winchester Medical Center
"If you are thinking about a career in respiratory therapy or healthcare in general, I recommend calling your local hospital and asking if you can job shadow a respiratory therapist or someone in your chosen field."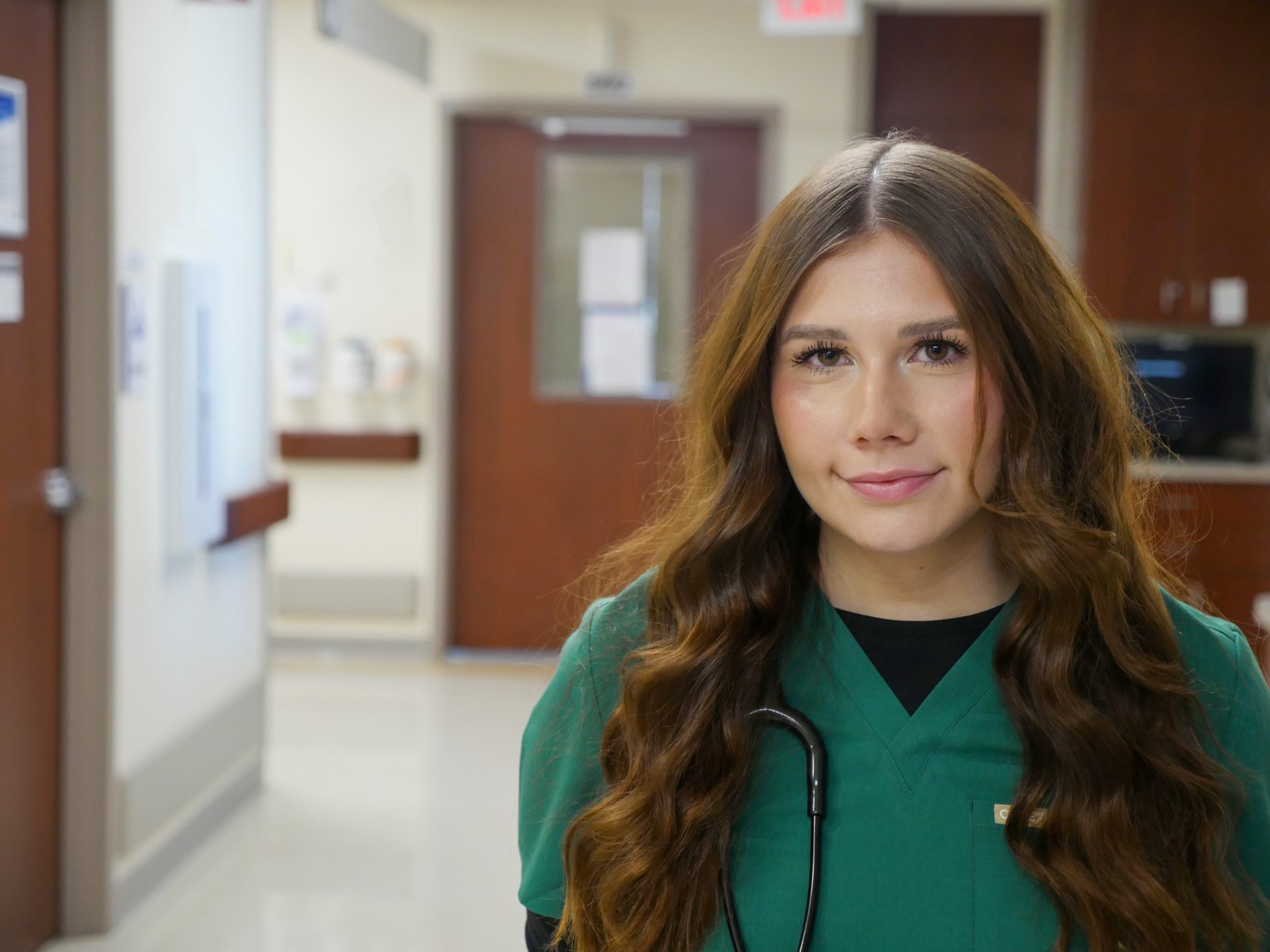 Janie, Respiratory Therapy student at Winchester Medical Center
"What drew me to Valley Health was the staff members. The staff and my preceptor at WMC have gone above and beyond to teach me. I have learned so much while being here and it has improved my understanding in the clinical setting and the classroom. I chose to become an RT because I enjoy the patient care and bedside care aspects of respiratory. The scope of practice is wide and there are a variety of different jobs for respiratory therapists."