Valley Health 2022 Year in Review
As 2023 approaches, Valley Health looks forward to a year full of new opportunities to serve our community with compassion and innovation.
Our team continues to push through the lingering COVID-19 pandemic, using the treatment and mitigation tools learned over the past few years. As other challenges arise in our community, Valley Health will continue to be the region's first, and best choice, for health care in 2023.
Before we turn the page on 2022, we like to take a quick look back at some of our high points at Valley Health.
January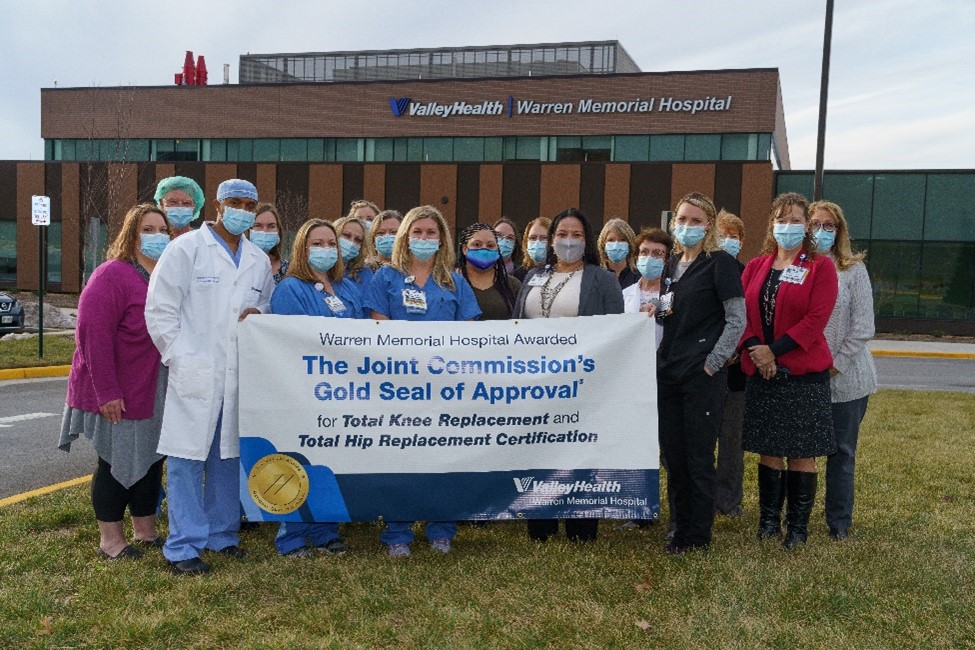 ​
Valley Health Warren Memorial Hospital (WMH) earned the Gold Seal of Approval® for Total Knee Replacement and Total Hip Replacement Certification from The Joint Commission, reflecting compliance with standards for safe, high-quality care for joint replacement patients.
Awarded in collaboration with the American Academy of Orthopaedic Surgeons, the two-year certification attests to the quality of the total joint program at WMH, from pre-surgical orthopedic consultation and patient education to surgery, pain management, rehabilitation, and follow-up. The review process included interviews with team members and evaluated compliance with certification standards developed in consultation with healthcare experts, providers and patients.
February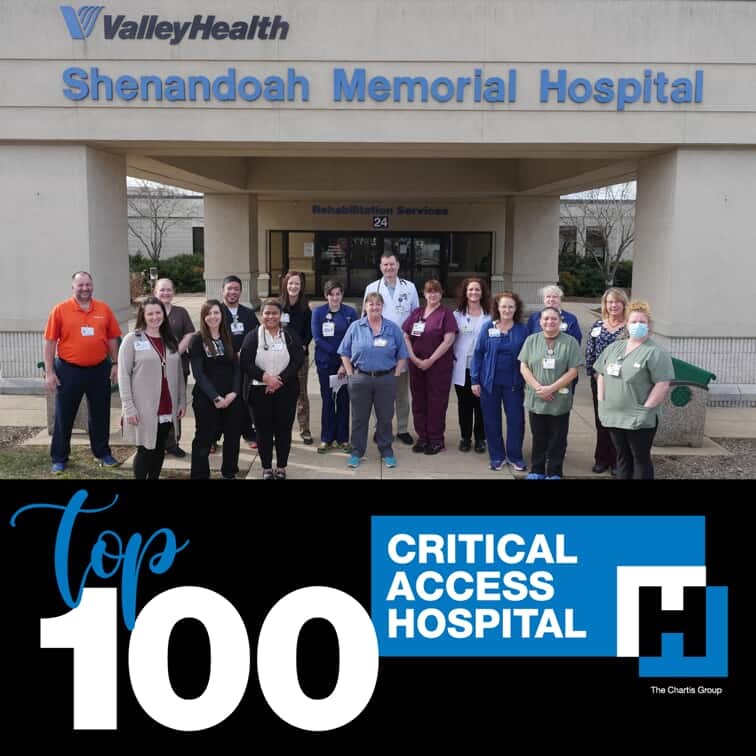 ​
Valley Health Shenandoah Memorial Hospital (SMH) was recognized as one of the nation's Top 100 Critical Access Hospitals by The Chartis Center for Rural Health. SMH was the only hospital in Virginia, and one of just a few on the Eastern Seaboard, to earn this recognition for 2022.
Other notable moments:
Center for Orthopedic Excellence in Martinsburg, WV joins Valley Health.
Valley Health announces employee compensation increases totaling $17M.
Valley Health Urgent Care Express opens in Front Royal, VA.
April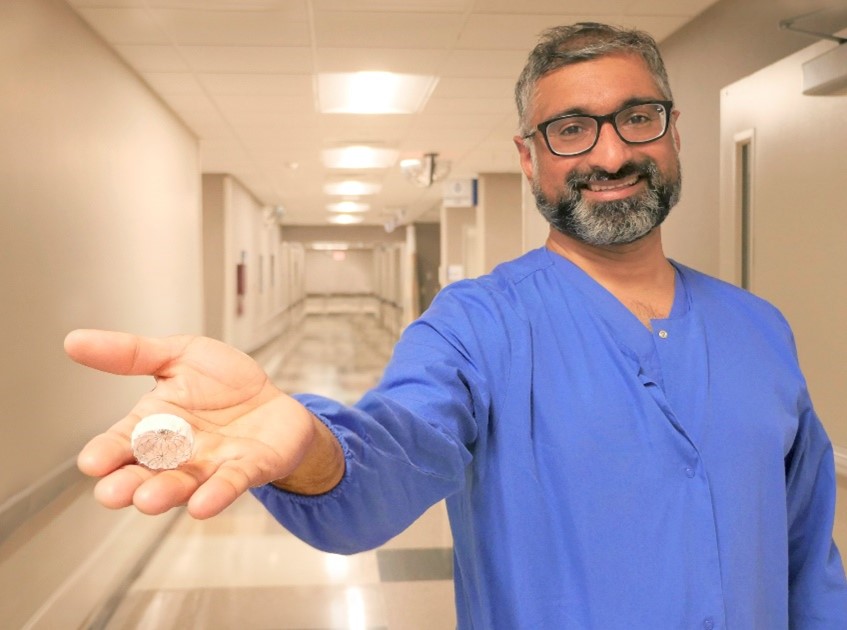 ​
Valley Health Winchester Medical Center's Watchman team recognized cardiologist and electrophysiologist Daniel Alexander, DO, for completing his 100th procedure to implant a device in the heart to help prevent stroke in certain patients with Atrial Fibrillation (AFib).
Dr. Alexander, with Winchester Cardiology and Vascular Medicine | Valley Health colleagues Saif Al-Najafi, MD, and Jeffrey Skiles, MD, leads a larger team of anesthesia, imaging, and support staff that, since late 2018, has helped 157 area residents with AFib improve their quality of life and stroke risk with the tiny Watchman FLX™ device.
May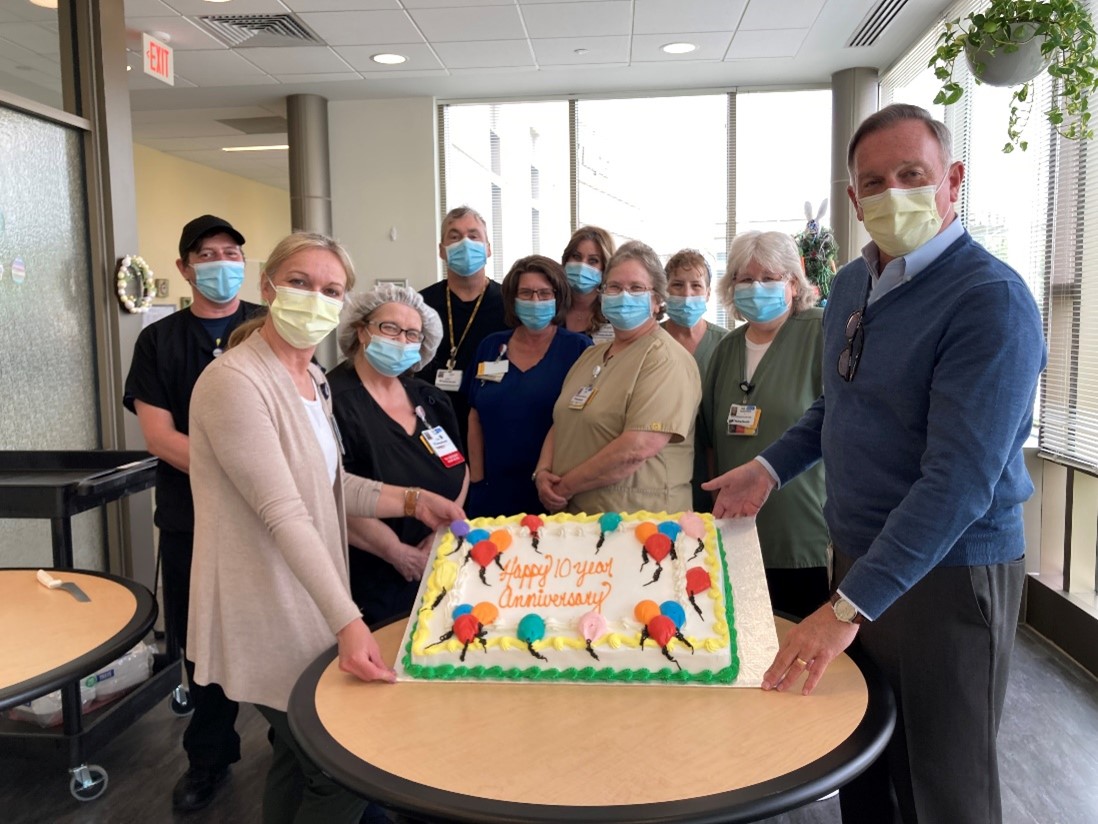 ​
Valley Health War Memorial Hospital staff celebrated the 10-year anniversary of their move to a new $30 million hospital and adjoining rural health clinic on an 80-acre campus.
This year, War Memorial Hospital staff took a trip down memory lane to April of 2012. That is when a team delicately transferred eight acute care/skilled patients and 16 extended care residents from the former hospital to their current home located a mile-and-a-half away.
Other notable moments:
Hundreds of Valley Health employees participate in Winchester's annual Apple Blossom Parade.
Winchester Medical Center completes construction of solar panel farm, helping to power campus with an alternative source.
June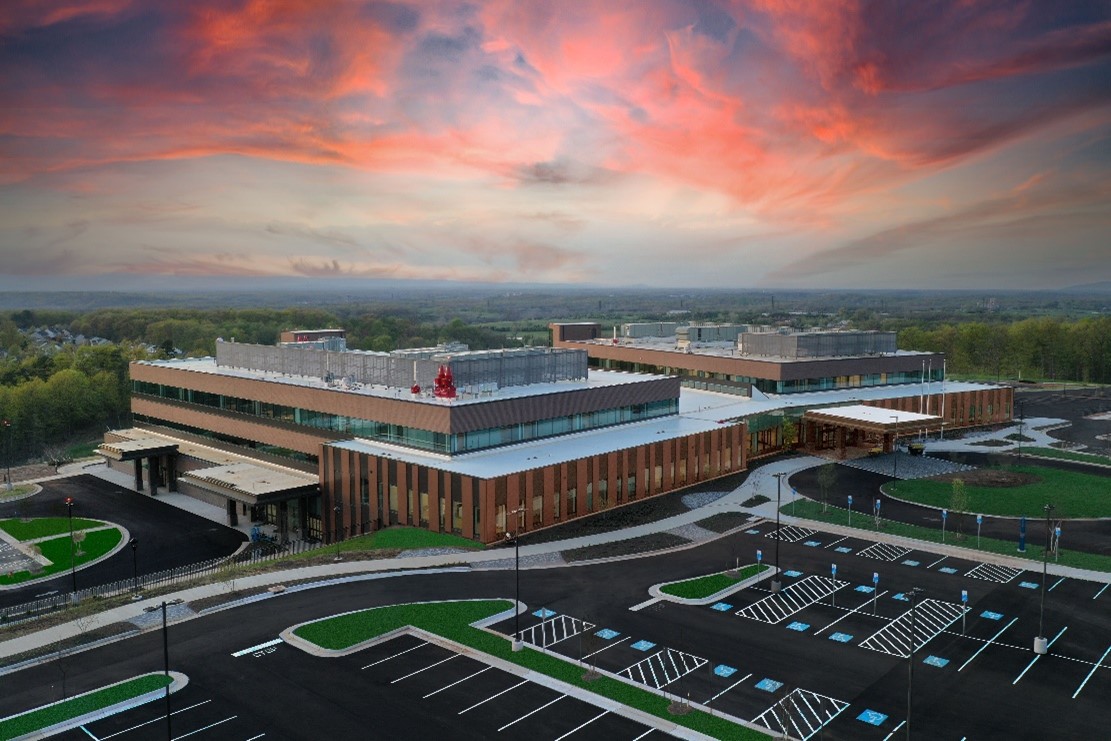 ​
Warren Memorial Hospital staff and their families, along with community members, gathered at the hospital to celebrate the one-year anniversary of its $100 million state-of-the-art replacement facility.
Other notable moments:
The American College of Cardiology (ACC) recognizes Warren Memorial Hospital for its demonstrated expertise and commitment in treating patients with chest pain.
Valley Health welcomes new trustees Jeff Boehm, Julia Connell, Thomas Wise, MD, as well as new Board Chair Harry S. Smith
Valley Health leaders participate in Side-by-Side program, giving them hands-on experience with frontline work.
July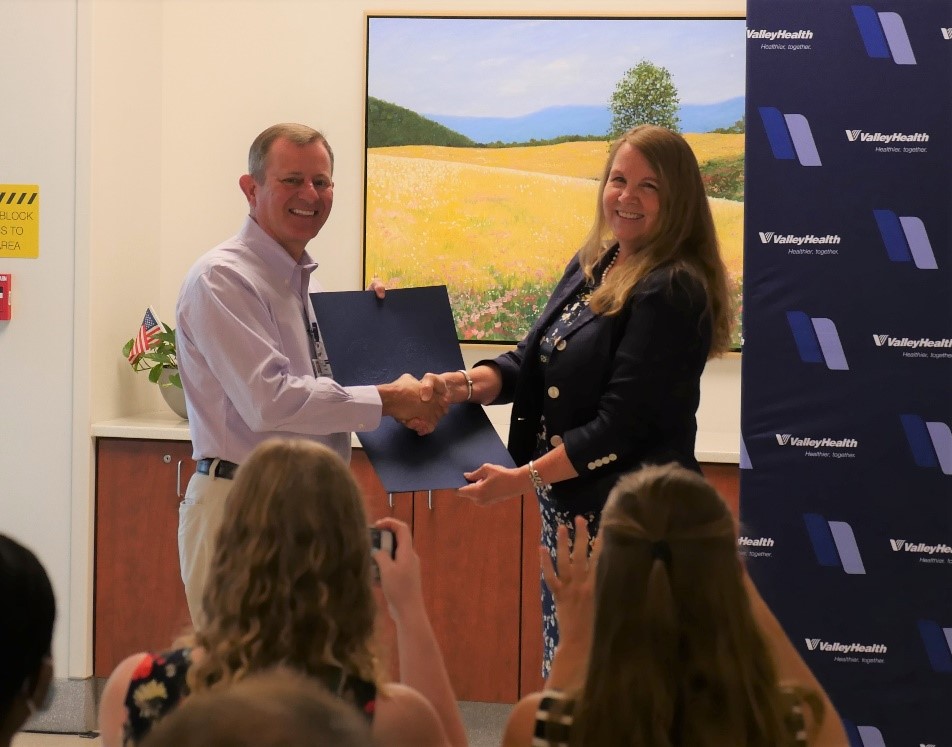 Virginia Tenth District Delegate Wendy Gooditis presented Valley Health President and CEO Mark Nantz with House Resolution 653, recognizing Valley Health's service to the community throughout the COVID-19 pandemic.
"I have heard from many of my constituents about your care, courage and how wonderful Valley Health has been to patients and their families," Del. Gooditis said. "The pandemic goes up and down, but you have been unrelenting in your care of people. I am so grateful for all of the work you do."
Other notable moments:
Valley Health switches to "yellow" COVID visitation guidelines, signaling a relief in the COVID-19 pandemic.
Winchester Medical Center and the Valley Health Metabolic & Bariatric Program recognized by the Optum Bariatric Center of Excellence for demonstrating a commitment to excellence and high-quality patient care.
Winchester Medical Center Awarded Comprehensive Cardiac Center Certification from The Joint Commission
Winchester Medical Center named a 2022-2023 High Performing Hospital for 12 procedures and conditions, including heart attack and hip/knee replacement, by U.S. News & World Report.
August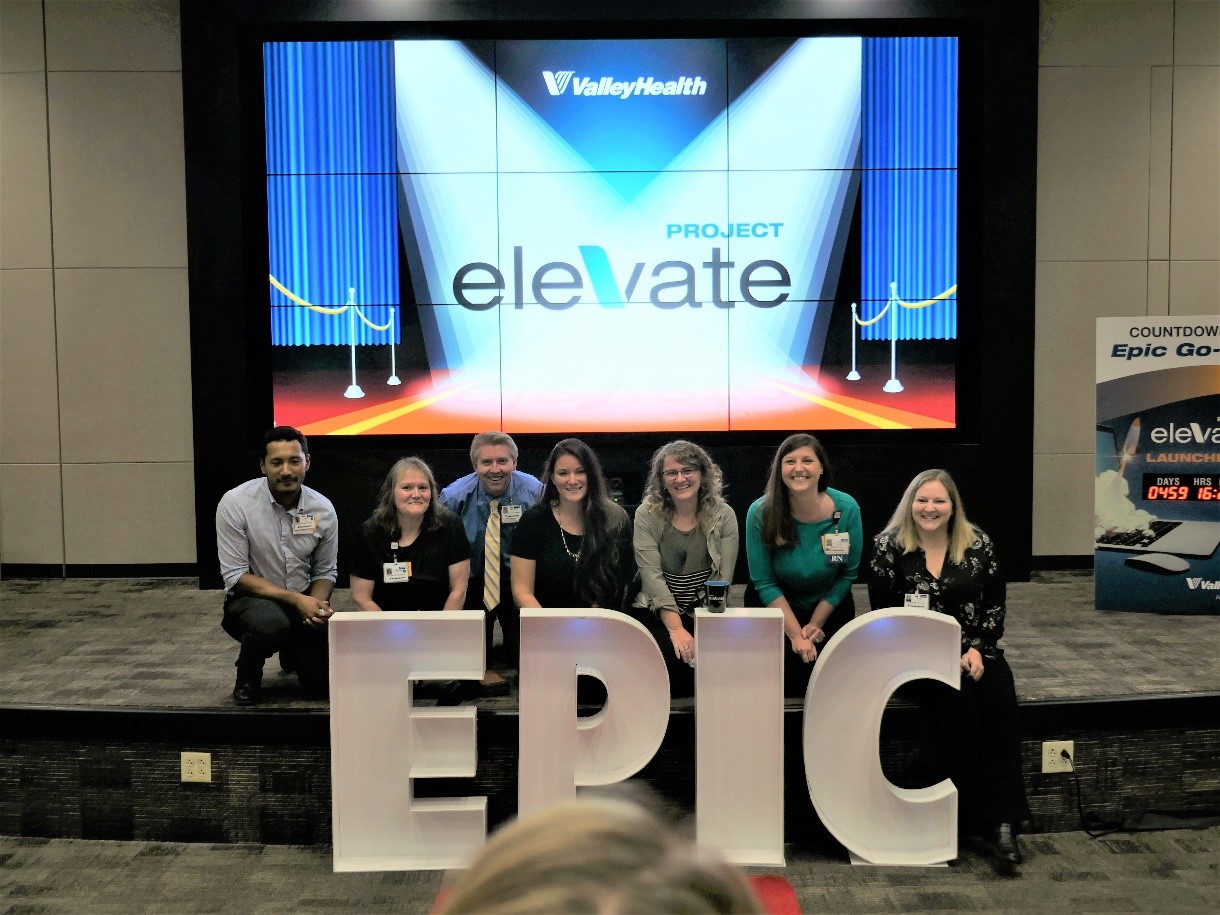 ​
Valley Health leadership from throughout the system gathered to celebrate the official launch of "Project Elevate," a 16-month undertaking to implement a customized and more robust version of Epic, the electronic medical record (EMR) it adopted in 2014.
Valley Health hospitals, outpatient clinics and providers have relied on Epic to document care, order tests and procedures, and communicate with patients, the healthcare team, and referring providers. Valley Health partnered with Inova Health System on its first Epic adoption in order to streamline the initial implementation process and curb expense. With Project Elevate, the system will transition to its own instance of Epic near the end of 2023.
Other notable moments:
Valley Health Surgical Oncology practice marks 10 years of providing care to the community.
War Memorial's Long-Term Care facility earns 5-Star Quality Rating from Centers for Medicare & Medicaid Services; CMS awards Hampshire Memorial Hospital's Long-Term Care facility a 4-Star Quality Rating.
September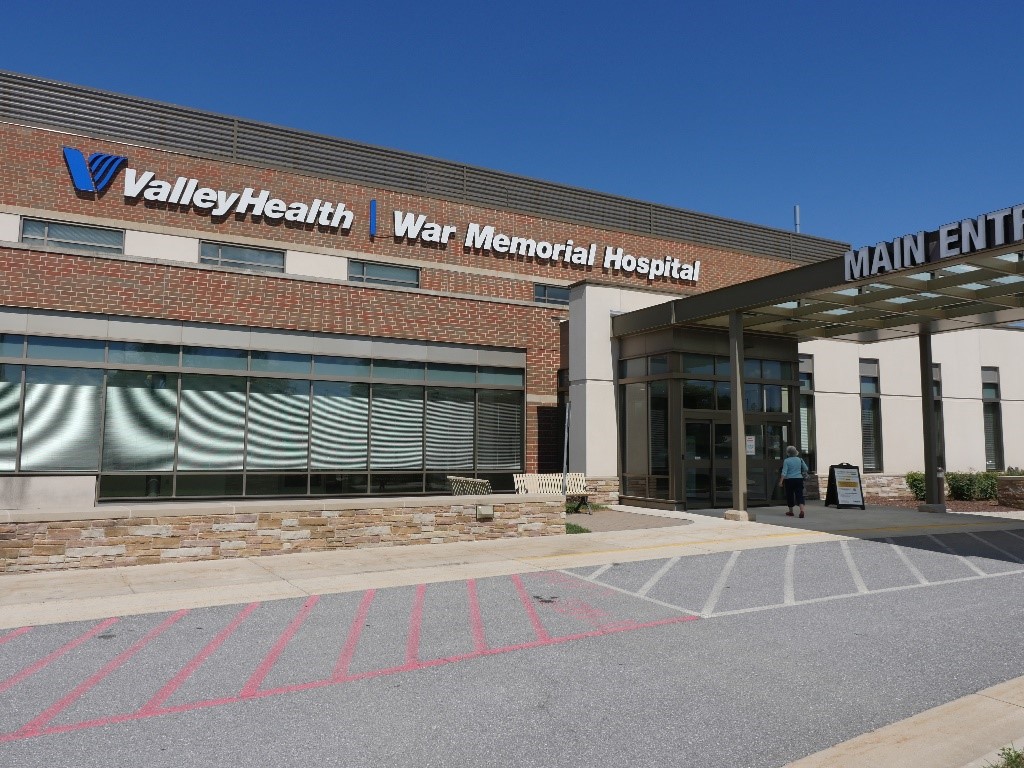 ​
War Memorial Hospital's Cardiac Rehabilitation department was recertified by the American Association of Cardiovascular and Pulmonary Rehabilitation (AACVPR). This certification is the only peer-reviewed accreditation process that verifies facilities are adhering to standards and guidelines set by the AACVPR and other professionals.
Other notable moments:
Warren Memorial Hospital wins American Institute of Architects Northern Virginia design award.
October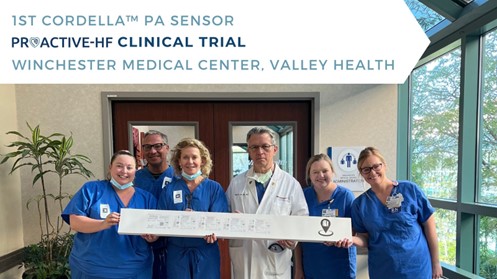 ​
Cardiologist Neal Gaither, MD, and the research team at Valley Health completed their first Proactive-HF Clinical Trial, marking only the second implant in Virginia.
The Cordella PA Sensor measures, records and transmits pulmonary artery pressure data from heart failure patients at home to providers. This allows for patient-centered heart failure management with the goal of reducing heart failure hospitalizations.
The research team will follow the enrolled patients for three years. Dr. Gaither, designated implanter; Dr. Swetha Alluri, principal investigator; Rebekah Smith, RN, BSN and Skyler Turner, RN, BSN, study coordinators, are among the team involved in the trial.
Other notable events:
Valley Health holds a three-night Excellence in Performance Awards, an employee appreciation event, at the Family Drive-In Theatre.
November

​
Warren Memorial Hospital and Winchester Medical Center once again earned "A" Hospital Safety Grades from The Leapfrog Group! The Leapfrog Group is an independent, nonprofit annual watchdog group, recognizing achievements in protecting patients from harm.
This was the sixth consecutive "A" for WMC, placing the hospital among the top 29% of the U.S. hospitals graded this spring. WMC remains the highest graded facility in the Northern Shenandoah Valley and Eastern Panhandle region.
WMH joined the list as having consecutive "A" rankings two years in a row.
Other notable events:
Valley Health announces just wage increase to $16 per hour, and total $70M investment in employee benefits
Winchester Rehabilitation Center celebrates 30 years of serving the community
December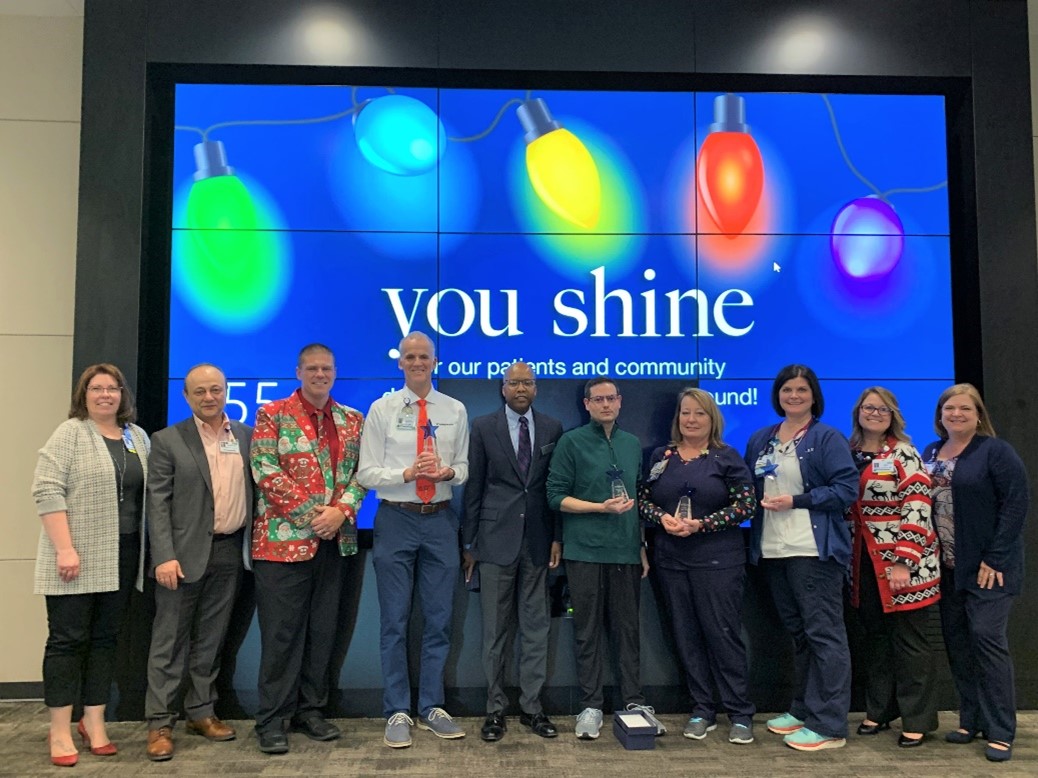 ​
The Virginia Hospital and Healthcare Association (VHHA) recognized four WMC neurology team members with the Stand Up For Safety Award for their commitment to high reliability principles and the journey to zero harm for patients and staff.
Congratulations to Erin Nail, RN, Alyssa Harbaugh, charge nurse, Christopher (Payton) Barr, RN, and Sonja Sine, clinical manager, Neurology. Most were able to attend the presentation at the WMC Conference Center by Abraham Segres, vice president, Quality/Patient Safety, Executive Director, Center for Healthcare Excellence.
Valley Health team members have received the Stand Up For Safety Award three times since its inception four years ago.
Other notable events:
Valley Health opens Mt. Jackson Urgent Care Express in Shenandoah County, Virginia.
We thank all of our team members for their commitment to excellence in 2022. Warm wishes for health in 2023!