Getting Started in Healthcare
If you're looking for a fulfilling and rewarding career, the healthcare industry may be right for you!
There are many entry-level positions that can lead to growth opportunities and a successful career. Tabatha Dellinger and Alyssa White, Talent Acquisition partners at Valley Health, offer insights on how to begin your journey in health care.
Q: HOW CAN SOMEONE WITH LITTLE OR NO EXPERIENCE GET STARTED IN HEALTH CARE?
A: We would suggest visiting our careers website to view our current openings and applying for those that interest you. At that point, a recruiter may reach out to discuss your application and your goals and will help navigate you through the process. The recruitment team is here to help you throughout!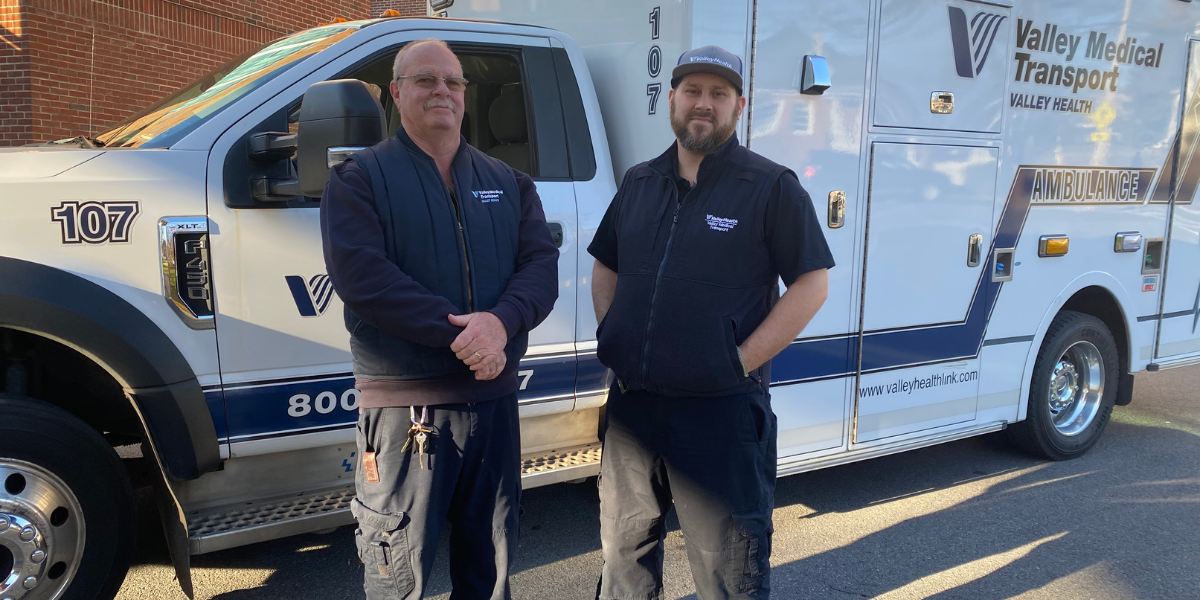 Q: WHAT ENTRY-LEVEL JOBS ARE AVAILABLE?
A: To list some, we have a nutrition services team that makes and delivers meals; patient service representatives; housekeeping; medical assistants; phlebotomists, who draw patients' blood; transportation specialists, who assist patients within the hospital; public safety officers; administrative assistants; and Emergency Department techs. There are also positions for collecting specimens and cleaning and sterilizing surgical instruments. All these entry-level positions can lead to other healthcare positions, depending on the further education and experience you pursue.
Q: WHAT ARE THE REQUIREMENTS FOR THESE JOBS?
A: Most of these positions require a GED or high school diploma. However, we have opportunities that do not require this level of education.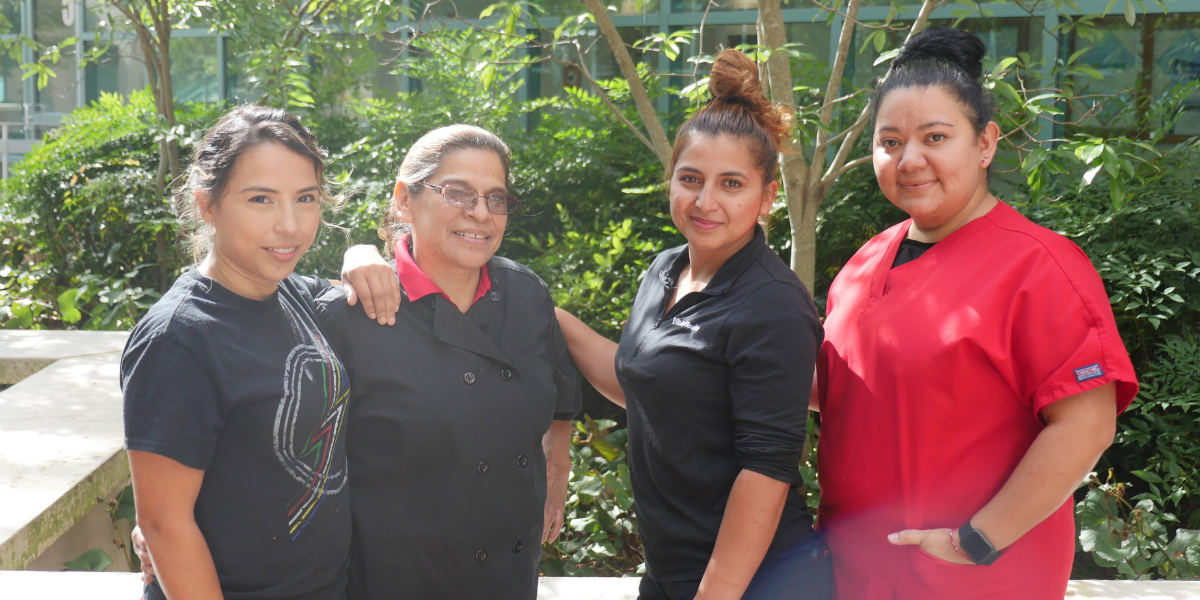 Q: WHAT PROGRAMS DOES VALLEY HEALTH OFFER?
A: Valley Health provides a 10-week in-house EMT (emergency medical technician) program that trains individuals in providing essential emergency medical services and becoming certified EMTs. We also offer a CNA (certified nursing assistant) program at Warren Memorial Hospital. Our unique program offers accepted students the opportunity to become paid Valley Health employees while training to become certified nurse assistants. Valley Health also has a School of Medical Imaging, which has a two-year program to become a radiology technician. To apply, candidates must have an associate degree, but it does not need to be in medical imaging.
Q: WHAT ARE SOME BENEFITS OF WORKING IN HEALTH CARE?
A: One of the great benefits Valley Health offers is tuition assistance! We will assist you in furthering your education to progress your career. We also offer opportunities with flexible scheduling (days, nights, evenings and sometimes weekends). You get great pay and benefits as well, such as a comprehensive health plan, paid time off, a 403(b)-retirement plan and more. Learn more about our benefits at valleyhealthbenefits.com.
Q: WHAT TYPES OF JOBS ARE FLEXIBLE AT VALLEY HEALTH?
A: The healthcare industry provides flexibility through a range of employment options. For instance, Registered Nurses (RNs) often work three 12-hour shifts a week, offering them four days off to enjoy as they wish. Home Health positions empower healthcare professionals to tailor their appointments directly with patients, allowing staff to optimize their schedules. Operating around the clock, hospitals offer overnight positions for those seeking open daytime availability. Furthermore, corporate roles increasingly offer hybrid work models, blending office and remote work. Ultimately, the degree of flexibility can vary based on the specific department or unit and the manager's requirements. Feel free to discuss your options with the recruiter and/or hiring manager to find the best fit for your needs.
By joining Valley Health, you're making a difference in your community and changing people's lives. Click here to search for jobs at Valley Health.