Valley Health Employees Push United Way Fundraising Over the Top
This year's Valley Health United Way Campaign was a resounding success, raising approximately $145,000 for those in need and exceeding its goal of $130,000.
"I'm beyond thrilled that we were able, as a system, to come together in this purpose and more than achieve our goal," said Vice President of Shenandoah Memorial Hospital Tammy Gasper, who served as this year's chair on the Valley Health United Way Cabinet. "The past two years have been eye-opening in many ways. This was a way for everyone to reach out and help the community and those they know. It's been heartwarming."
The campaign ran from August through the end of December and offered ways to support all United Way organizations in the area through cash donations, payroll deduction pledges, and a wide range of fundraising events.
This year, special events/fundraisers brought in $21,238, while employee cash and payroll pledges totaled $122,946.
Fundraisers included Jeans Days, pumpkin-decorating contests, basket raffles, silent auctions, food trucks, discount headshots and more.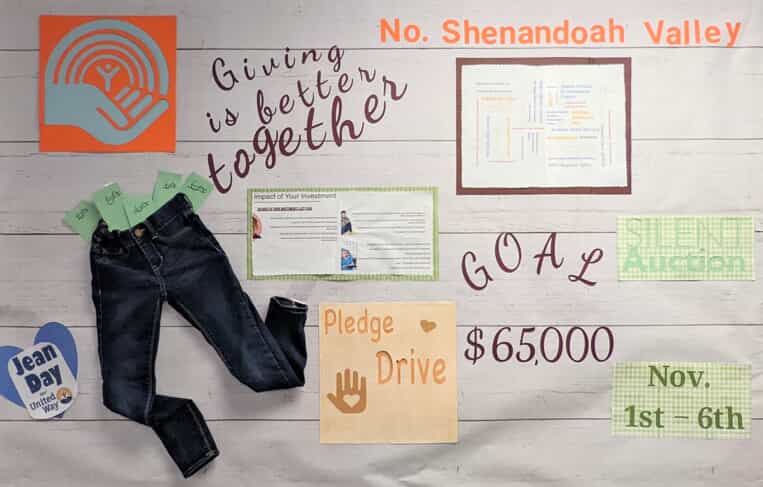 The top three fundraisers were:
Hampshire Wellness and Fitness Center – Trick, Train, or Trot: $2,610
Hampshire Wellness and Fitness Center – Silent Auction: $2,266
VHS Corporate & Winchester Medical Center – Jeans Day: $1,970
Vice President of Finance and Corporate Controller Christy Lowman served as the vice chair of the United Way Cabinet. She praised the 22 Valley Health entity reps, who came up with fundraisers and encouraged employee engagement, for being "champions of the cause."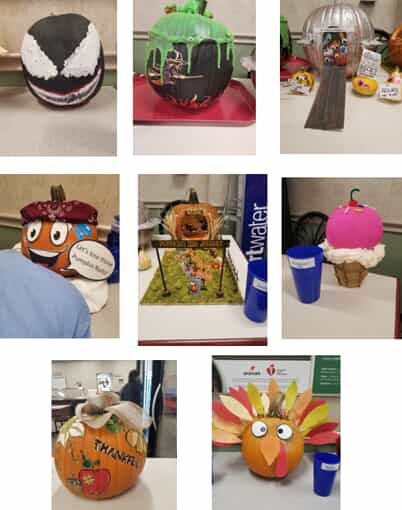 Lowman attributed this year's campaign success to the overall compassion of Valley Health employees.
"I think we have an incredible group of employees who really care about the community around them. No matter what was happening at work or home, they always demonstrated great compassion throughout the campaign."
Gasper called it a team effort.
"I don't know another project that sees this kind of commitment to giving back," she said. "The slogan for this year's campaign was 'Giving is better together,' and that's what we did."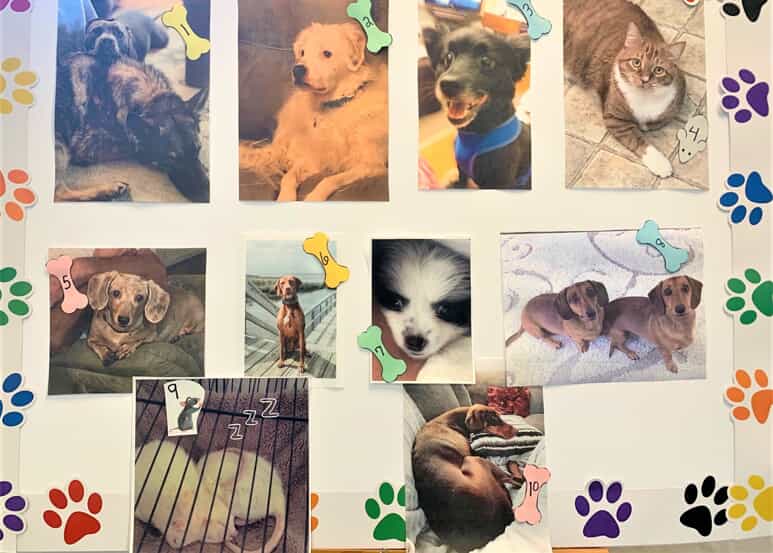 Through Valley Health's United Way Campaign, the following United Ways received:
$13,604: United Way of Front Royal/Warren County
$17,419: United Way of the Eastern Panhandle
$17,833: County United Way
$95,553: United Way of Northern Shenandoah Valley