Event Details
VIRTUAL Weekend Childbirth Education Class
Categories:

Childbirth Classes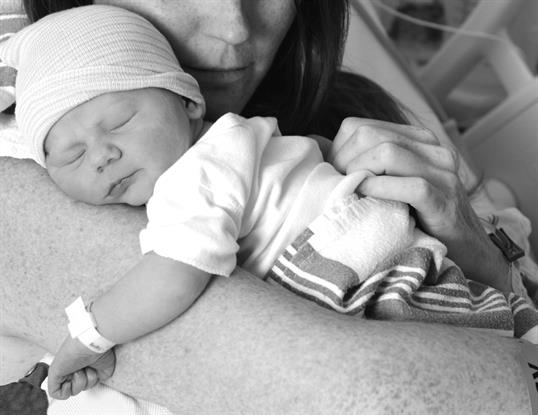 About This Event
Event Type:

Childbirth Classes

Affiliations:

Winchester Medical Center
Details:
This class is broken into two days and designed with both you and your labor partner in mind. When you register for the first day, the second day is included. The class fee covers both you and your partner.
The course will help prepare you for a positive birth experience whether planning a natural delivery, or the use of epidural anesthesia. Class topics include:
The process of labor and birth
Comfort measures for labor
Supportive coaching techniques
Medical options
Postpartum care and emotional needs
Times for each weekend (2023):
Friday from 6 - 9 PM and Saturday 9:30-12:30 PM

Please call 540-536-8768 to register if you are a Valley Health employee or if you receive Medicaid.
Registration
Price:

$80.00

Registration Instructions:


Register online and instructions on how to participate online will be sent to you.