Event Details
Newborn Care and Infant CPR Two-Night Class
Categories:

Parent Education Classes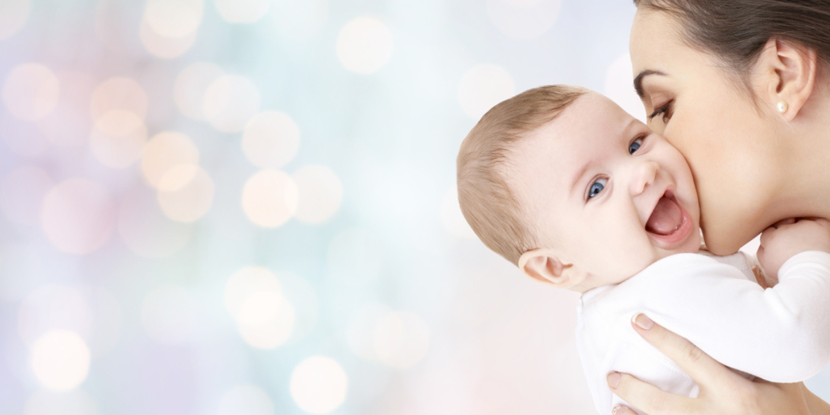 About This Event
Event Type:

Parent Education Classes

Max Capacity:

10

Affiliations:

Winchester Medical Center
Details:
This is a must-have class for expectant parents or those adopting a newborn. Practical baby care topics will be discussed in this two-night class that will help you to feel more confident in your ability to care for your newborn. The class is open to parents and grandparents. The class fee covers both you and one additional person.
The first night will include information and hands-on practice with what to expect from an infant, holding and feeding, diapering, and bathing. A Neonatal Nurse Practitioner will join the class to discuss common reasons why a baby may need to be admitted to the NICU. 
The second night will include information on safe infant sleep, infant CPR, home safety, and car seats.  A member of the Winchester Fire and Rescue team will attend and be available to discuss common concerns with car seat installation. 
Class Dates
Register for the first date in the 2-date series.
December 7 & 14
February 1 & 8
March 7 & 14
May 2 & 9
July 11 & 18
September 5 & 12
November 7 & 14
 
Please call 540-536-3475 to register if you are a Valley Health employee or if you receive Medicaid.
Registration
Price:

$60.00

Registration Instructions:


The class fee of $60 covers both you and one additional person.