Event Details
Ripples - Support Group for Women Using Creative Arts for Healing
Categories:

Cancer Support Groups & Educational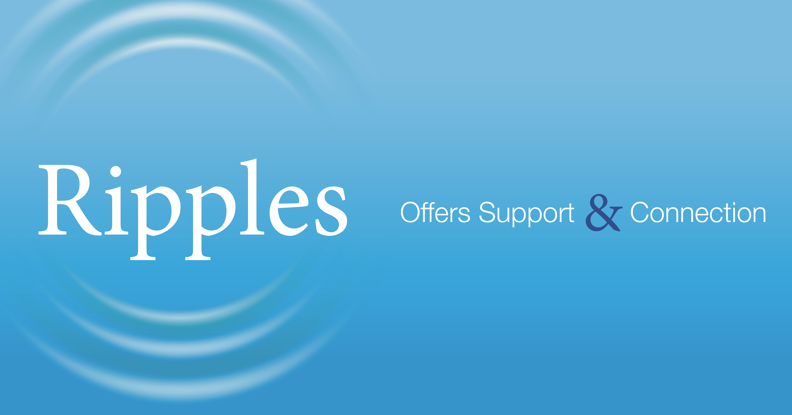 About This Event
Event Type:

Cancer Support Groups & Educational Classes
Details:
Wellspring, Valley Health's cancer resource center, offers Ripples, a support group open to all women who have had cancer. Presenters use creative art to connect participants with each other and promote healing on their journey.
Meetings monthly, free of charge. All are welcome!
APRIL - JULY PROGRAMS
April 8
Join us to hear Leslie Blackburn's cancer story and learn about mandalas as she shares her mandala journal, then try your own.
May 13
Explore the healing benefits of walking
Presenter: Jenny Williams, MS, ATC, Certified Athletic Trainer & Nutritionist
Wear your tennis shoes if you want to join us for a short stroll.
June 10
Meet Ruby Biedrzycki as she shares her experiences with cancer and tools she uses for healing: reflexology and energy work.
July 8
Journaling revisited. Try your hand at art journaling.
Registration
Price:

Free

Registration Instructions:


For more information, call 540-536-4981.