Event Details
Mindfulness Meditation Group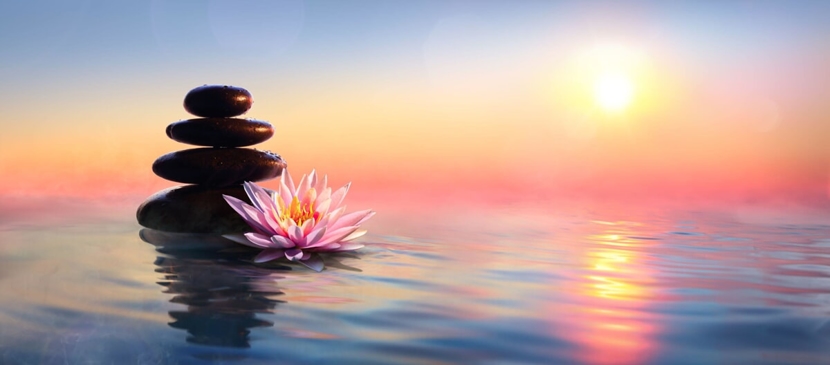 About This Event
Event Type:

Cancer Support Groups & Educational Classes
Details:
Mindfulness interventions can offer multiple benefits for individuals with cancer. Valley Health's Integrative Care meditation groups include mindfulness techniques that can be used at home and an opportunity to experience meditating together as a group. Whether you're experienced or new to meditation, these groups can help support your healing process.
Mindfulness is a state of active, open attention to the present. This state is described as observing one's thoughts and feelings without judging them as good or bad. It encompasses two key ingredients: awareness and acceptance. Awareness is the knowledge and ability to focus attention on one's inner processes and experiences, such as the experience of the present moment. Acceptance is the ability to observe and accept—rather than judge or avoid—those streams of thought.
A 2019 review showed that mindfulness interventions offered multiple benefits for individuals with cancer, including:
reducing stress
reducing pain
improving quality of life
reducing fatigue
providing relief from digestive disorders
improving symptoms of sleep disorders
improving immune response
providing support for caregivers
The review also noted that mindfulness may even help prevent cancer by increasing levels of melatonin, a hormone known to have anti-cancer properties.
View our event flyer here
Registration
Price:

Free

Registration Instructions:


For questions or more information, contact Jennifer Hudson, Integrative Care Program Coordinator, at jhudson@valleyhealthlink.com or 540-536-8198.