Ashley O.
Author: Ashley O.
Date Submitted: Oct 8, 2016
Category: Warren Memorial Hospital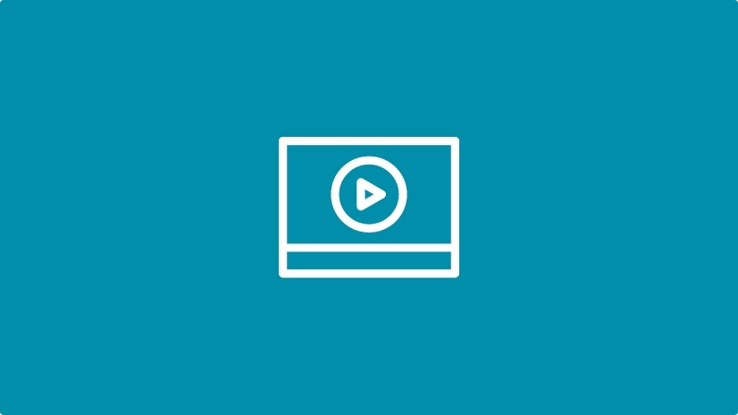 Dr . Karmy saved my first child's life when I walked N in 6months pregnant and just finding out , after 26 hours in labor he delivered her c section .. then my second daughter 18 months later & my son 2 years after that .. he is the only Dr that has ever been my OB he always treated me like a true friend when I walked in for a appointment it was always more than just a patient he laughed with me talked with me about things going on in my life .. I always felt like his favorite and I know he treated all his patients like that , 't heart is so sad that if I ever have another baby it won't be home on the other end of that knife & he won't be the first man to kiss me and tell me congrats right after delivery . He has dedicated his whole life to us women and our children it's time he goes and relaxes with his wife & rides planes & reminisce on all the wonderful times gen shared with us I love you Karmy !! Enjoy your life you deserve it !