Jodi C.
Author: Jodi C.
Date Submitted: Mar 1, 2018
Category: Winchester Medical Center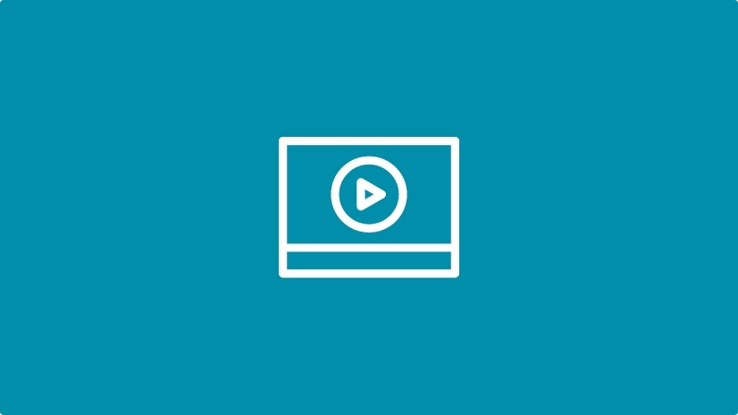 I just wanted to let someone know about the special nurse I had today. I am 40 weeks pregnant and had some concerns about decreased fetal movement. I went into labor and delivery today and my nurse was Galinda ( I hope I spelled it right). Her bed side manned was amazing and she helped me relax so much. She is the best nurse I have ever had and she made me feel like her only patient. I asked her to stay there until I come back to have my baby!