Beverly S.
Author: Beverly S.
Date Submitted: Oct 10, 2016
Category: Winchester Medical Center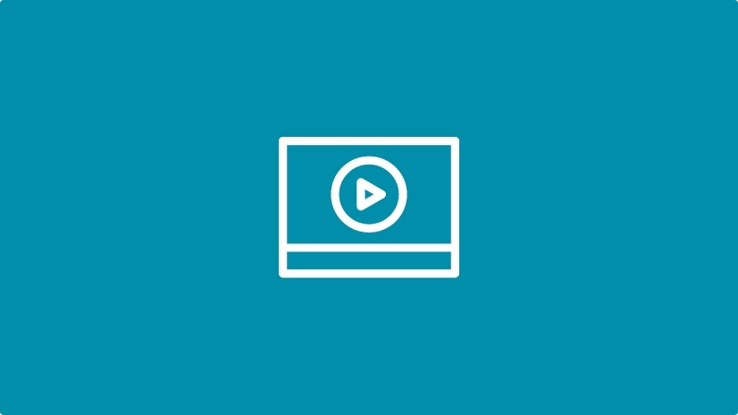 I was in the emergency room on Sunday, October 9th, when a man in the care of the nurses and doctor became extremely hostile. He was loud, profane, obnoxious, and volatile. I wanted to compliment Dr. Siira, the nurses, and the security staff who were working that day. They were extremely professional in the face of boorish behavior, all while continuing to care for their other patients. I was very impressed with the way everyone handled a bad situation while maintaining excellent care.