Beverly G.
Author: Beverly G.
Date Submitted: Feb 5, 2019
Category: Shenandoah Memorial Hospital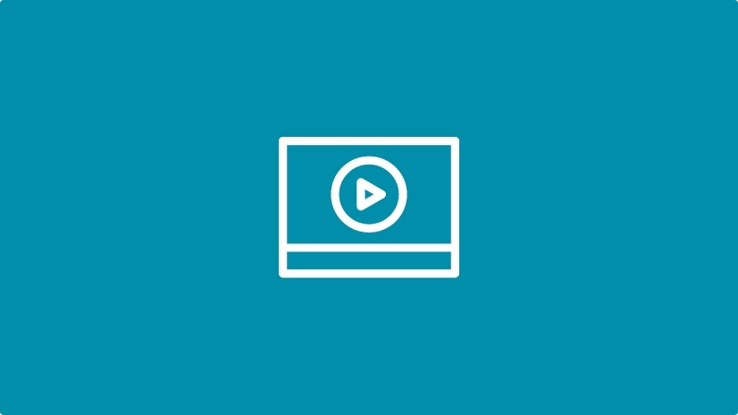 Last night I took my daughter to the ER. From the time we arrived we were treated with respect and compassion. Nurses asked my daughter questions directly, allowing her to have input into her care. At 13, this treatment made her feel like her voice was important and helped her to deal with her fear of hospitals in general. Her doctor was also very kind in his treatment of her and we felt like he listened to our concerns and did not discount the pain that she was experiencing. I would like to especially thank her nurse, Mandy, for the extra kindness she showed. My daughter has an extreme fear of needles and Mandy was able to start her IV while addressing her fears. Mandy exceeded all expectations for care and compassion shown to my daughter. Thank you for having a staff that seeks excellence in all areas.