Debbye D.
Author: Debbye D.
Date Submitted: Mar 19, 2018
Category: Hampshire Memorial Hospital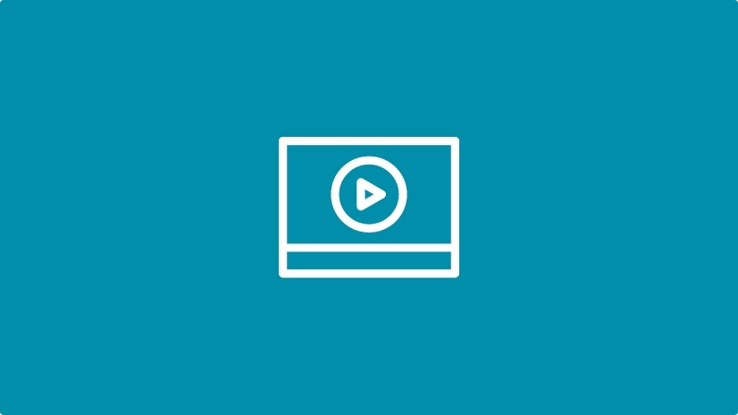 After retiring from a 30 year career in Emergency Nursing in the Baltimore Metro Area I moved to Romney, Yesterday I developed some Respiratory distress and my husband took me to Hampshire Memorial Hospital ER, I was totally blown away by the compassionate, professional care my husband and I received from the moment we entered until I was discharged. Because of my condition and the medication I was given, I don't remember the names of my ER physician, nurses or respiratory therapist but as a team, I would have been proud to have had them on my own staff. They were efficient, effective but most of all it was very apparent that they cared about me and the treatment I was receiving. I can't thank them enough and I am relieved to know that should another emergency arise, I will be in good hands.