Conditions & Treatments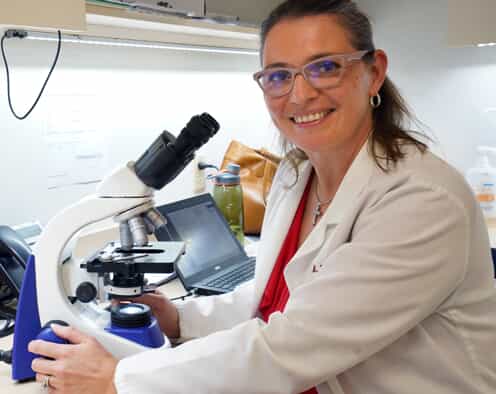 Our board-certified urologists and advanced practice clinicians offer medical and surgical treatments for the full spectrum of urological conditions. We work with each patient to answer their questions, discuss their concerns, and determine the specific course of care that is right for them.
Using the latest minimally invasive and incisionless techniques, our team provides safe and effective treatment for a variety of urologic conditions while minimizing pain, shortening recovery time and improving quality of life for our patients.
Enlarged Prostate (BPH)

Faster recovery with
minimally invasive procedures.

Learn More

Kidney Stones

Minimizing pain and
improving quality of life.
Learn More

Robotic-Assisted Procedures

Transforming care
for our patients.
Learn More