Brenda R.
Author: Brenda R.
Date Submitted: Oct 7, 2016
Category: Shenandoah Memorial Hospital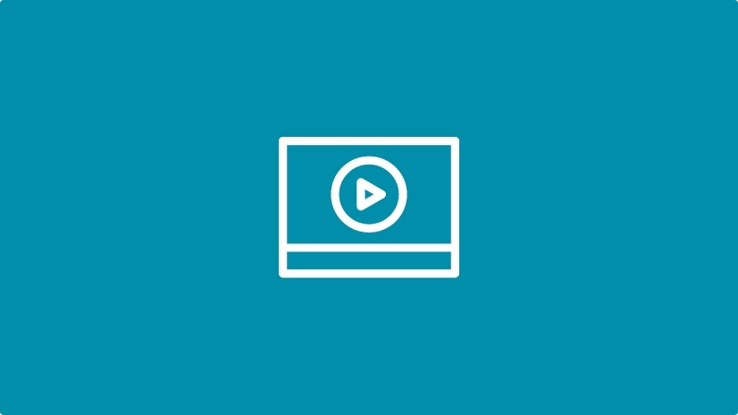 Dr. Kathy delivered my 2nd child. He was a great doctor! I went to him from the time he came to Woodstock after Dr. Duncan left. I was very sad to see him leave. He also did my hysterectomy but my husband gave him a hard type and so did his nurse Cheryl because he cut a crooked line! I wish him all the best in his retirement!