Sherry P.
Author: Sherry P.
Date Submitted: Nov 14, 2017
Category: Winchester Medical Center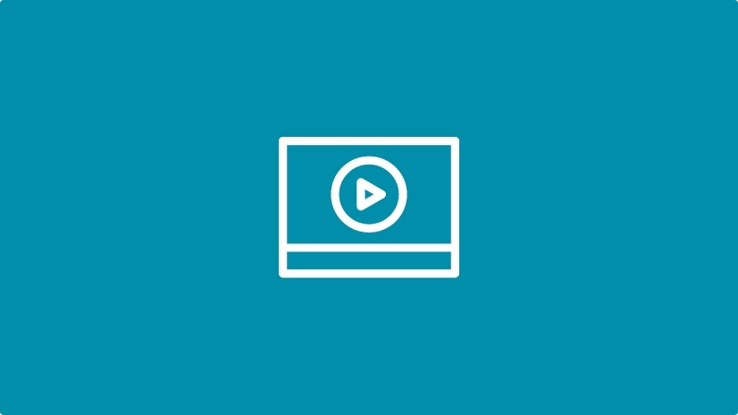 Being a woman of 62, have lived in Winchester all my life, I recently had the opportunity, not by choice, to utilize the Diagnostic Center, Oncology, and Breast Center. I have a new appreciation and respect for our hospital since my turn of events. As a woman, who has been blessed with never having a surgery, however my health was about to change, with addition of many Dr. Appointments, follow ups, treatments and counseling. In Sept, 2017, I discovered a lump in the breast. In denial, I went to my regular Dr. And his response was I needed to get a second opinion.</p><p>As the journey began, mammograms [ never had one ] biopsy, surgery, and radiation. After approximately 4 mos., all was completed. It was a long, invading lifestyle for 4 mos., but I can say every, and all personnel at Valley Health was very efficient, organized and professional on each phase of the journey. Not at any time did I feel the staff was lacking professionalism. They were seamless in their caretaking, and their jobs. I am thankful to have witnessed the precision of what they do. Dr.s and nurses, have a God given gift, and it is evident as they do what they love. Blessings to all Diagnostic Center Breast Center Oncology and related areas Surgeons and Doctors.