James F.
Author: James F.
Date Submitted: Oct 8, 2016
Category: Warren Memorial Hospital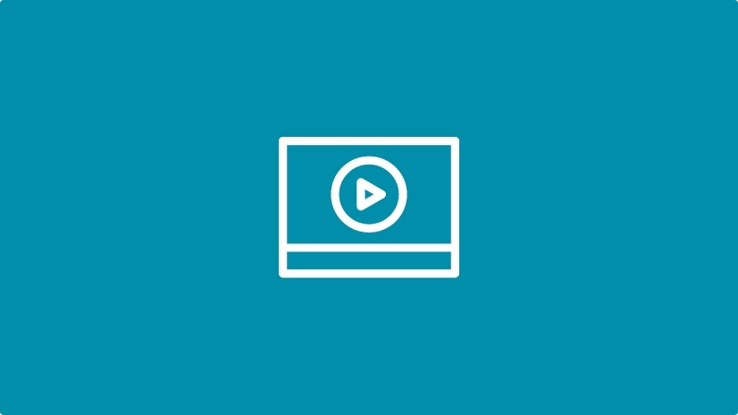 I only met Bob several years ago when he started at Warren Memorial Hospital. He was always willing to listen and to help over the phone or in person if needed. I admired his confident bedside manner, and think he deserves huge kudos for covering call on a very frequent basis until we found our new excellent OB/GYN practitioners who can carry on Dr. Karmy's great work. I am grateful to have had the opportunity to work with him. He will be missed.