S.T.
Author: S. T.
Date Submitted: Dec 21, 2018
Category: War Memorial Hospital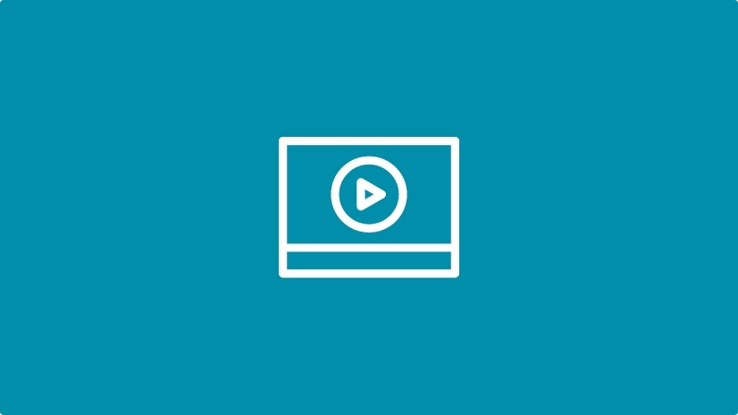 Took my wife's aunt to Valley Health Urgent Care (No hospital) in Ranson, WV this morning, and I was blown away with how courteous, helpful, and informative the staff was. I absolutely appreciated the care and concern and timeliness provided by a professional crew. I remember Amy and Nicole but missed a couple other names, but please pass on my thanks and appreciation to all involved. Excellent service through and through...