Darlene C.
Author: Darlene C.
Date Submitted: Aug 14, 2019
Category: Valley Health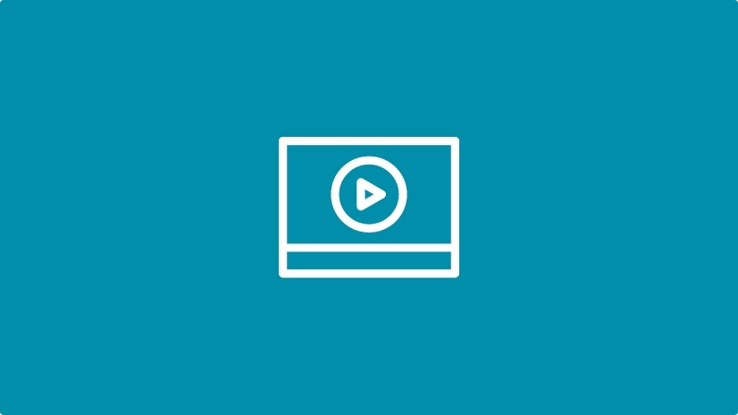 Darlene Custer developed difficulty swallowing in early 2014. The problem worsened to the point that it was difficult for her to swallow medicines or foods without choking. She was referred to a gastroenterology specialist in Winchester who let her know he suspected cancer, something she was unprepared to hear. A biopsy was taken, and she was referred to a cancer surgeon. I was totally shocked, she recalls. I just couldn't believe it. Darlene's diagnosis was confirmed, and she was scheduled for further testing which showed the tumor in her lower esophagus and surrounding cancerous lymph nodes. When she came to her first appointment, she was impressed that the oncologist, radiologist and cancer surgeon had already discussed her case. She appreciated that staff took into consideration that she lives over an hour and a half away from Winchester, so they scheduled her testing on the same day to minimize travel back and forth.The people in (Medical) Oncology were wonderful; Darlene says. She lost her hair as a result of the chemotherapy. She'd been thinking about whether to stop coloring her hair and says God took care of that; as her hair began to grow back. Her daughter gave her a "My Oncologist Does My Hair" t-shirt, which she wore to one of her appointments with oncologist Lee Resta, MD, and had her photo taken with him. After completing chemotherapy, the next step for Darlene was surgery. In November 2014, surgical oncologist Patrick Wagner, MD, used a minimally invasive technique through small incisions to remove part of her esophagus and stomach. After a long recovery, at first needing breathing assistance and a feeding tube for nutrition, Darlene was gradually able to resume a more normal lifestyle. When routine follow-up scans showed cancerous lymph nodes were present, Dr. Wagner advised a second surgery to remove the nodes. Darlene was reluctant at first, but agreed. She had the surgery in July 2015 and was in the hospital for about one week recovering. Two years later, Darlene is living well without evidence of cancer. She continues to have regular scans and follow-up with the cancer team.
"Getting my energy and strength back is hard, but they're coming back slowly and surely," she says. She praises Dr. Wagner's staff members and also expresses appreciation for all the departments involved in her care, including lab, imaging and therapy. She says staff worked together wonderfully to coordinate services or schedule testing she needed. Darlene spends lots of time with family, including her first great-granddaughter, and is active in her church. She and her husband Bill, both retired, are back to doing their favorite pastime, camping. If she lived closer, Darlene says she'd visit the oncology suite and talk with patients going through treatment, just to offer them hope at a time when she knows it can be hard to think it will get better. I was blessed, said.